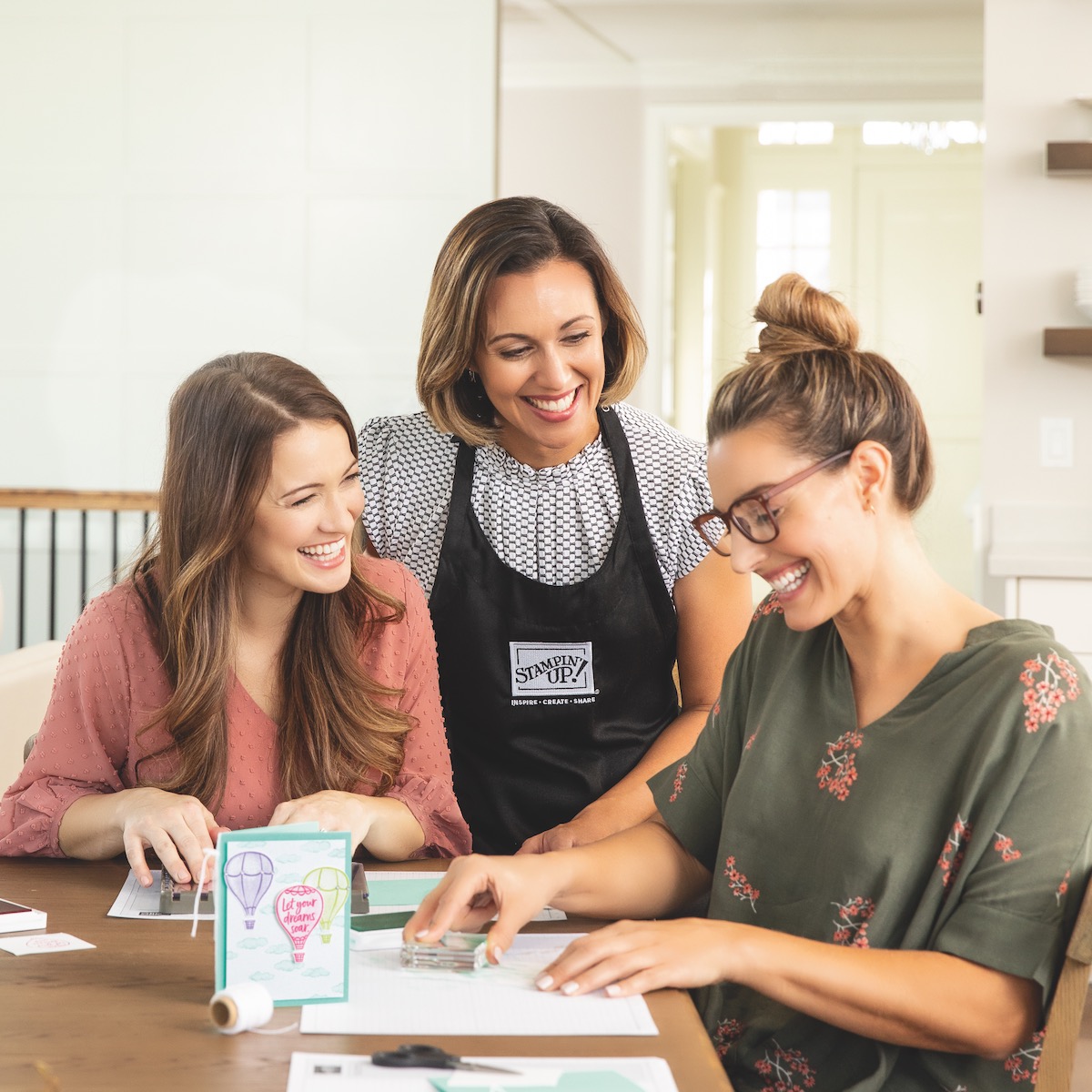 Date & Time:

January 18, 2020  

|

   10:00 AM  -  03:00 PM
Created By:
Carry Vacanti
Open Studio/Product Playground
Need some time to get away and just play? How about hanging out with friends and just creating something? That is what open studio is all about. This event is a great time to work on projects that need done, play with new products, and just get out of the house to hang with friends.