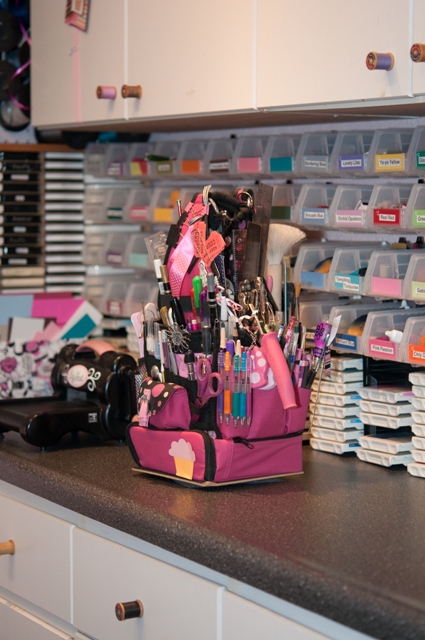 Date & Time:

December 07, 2019  

|

   02:00 PM  -  11:00 PM

Arizona
Created By:
Rachel Ann Johnson
Scrapbooking Studio Time
Love to Scrapbook! So do we! Make plans to join us for one of our monthly scrapbooking/studio times! We get started at 2pm and go all night if we want! You are free to bring your own dinner or bring cash to order out with us. Learn more about want to pack or plan to use in my studio when you RSVP. There is a $5 sitting fee and some basic supplies free & for sale.

Need More studio time...Join us in the morning before scrapbooking for more!!