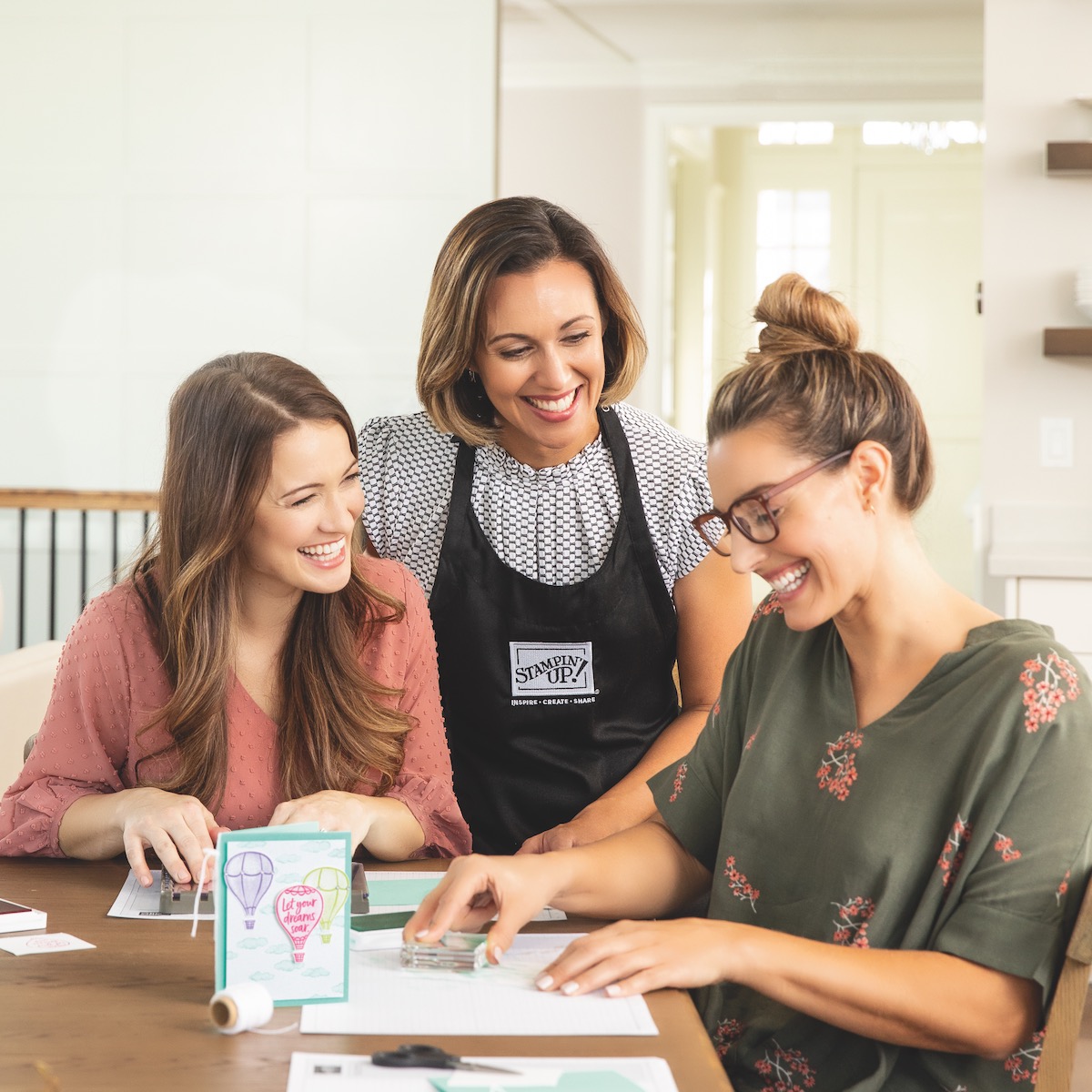 Date & Time:

January 11, 2020  

|

   09:00AM  -  12:00PM

Address

555 Williamsdale Road, Graham, NC 27253
January 11, 2020 Creative Therapy Class
I would like to invite you to one or both of my January 2020 classes.
I am offering eight cards, two each of four designs. I hope your schedule will permit you to come and play with some card stock, ink, rubber stamps and fellowship with others who have the same common interest-paper crafting.
To see "my style" of cards and projects, please visit my blog at:
www.devotedstamper.com
Schedule is as follows:

TUESDAY, January 7, 2020 from 9:00 to 12:00, and again on

​SATURDAY, January 11, 2020, from 9:00 to 12:00. (It's okay if you aren't finished by 12:00, I won't kick you out.)

All classes are held in my stamping studio at my home at 555 Williamsdale Road, Graham, NC 27253.
The cost of this class is $20.00, and you bring your own adhesives, or $25.00 and I provide your adhesives. There are no additional class fees, and the fun and fellowship are free.


Please RSVP and prepay no later than Monday, December 30, 2019.

You may prepay via PayPal thru family and friends, or mail a check to me. If you have any questions, please do not hesistate to contact me either by phone: 336-538-4996, text: 336-260-2173, or email angelsofjoy@gmail.com.

If you have any questions, please feel free to contact me.