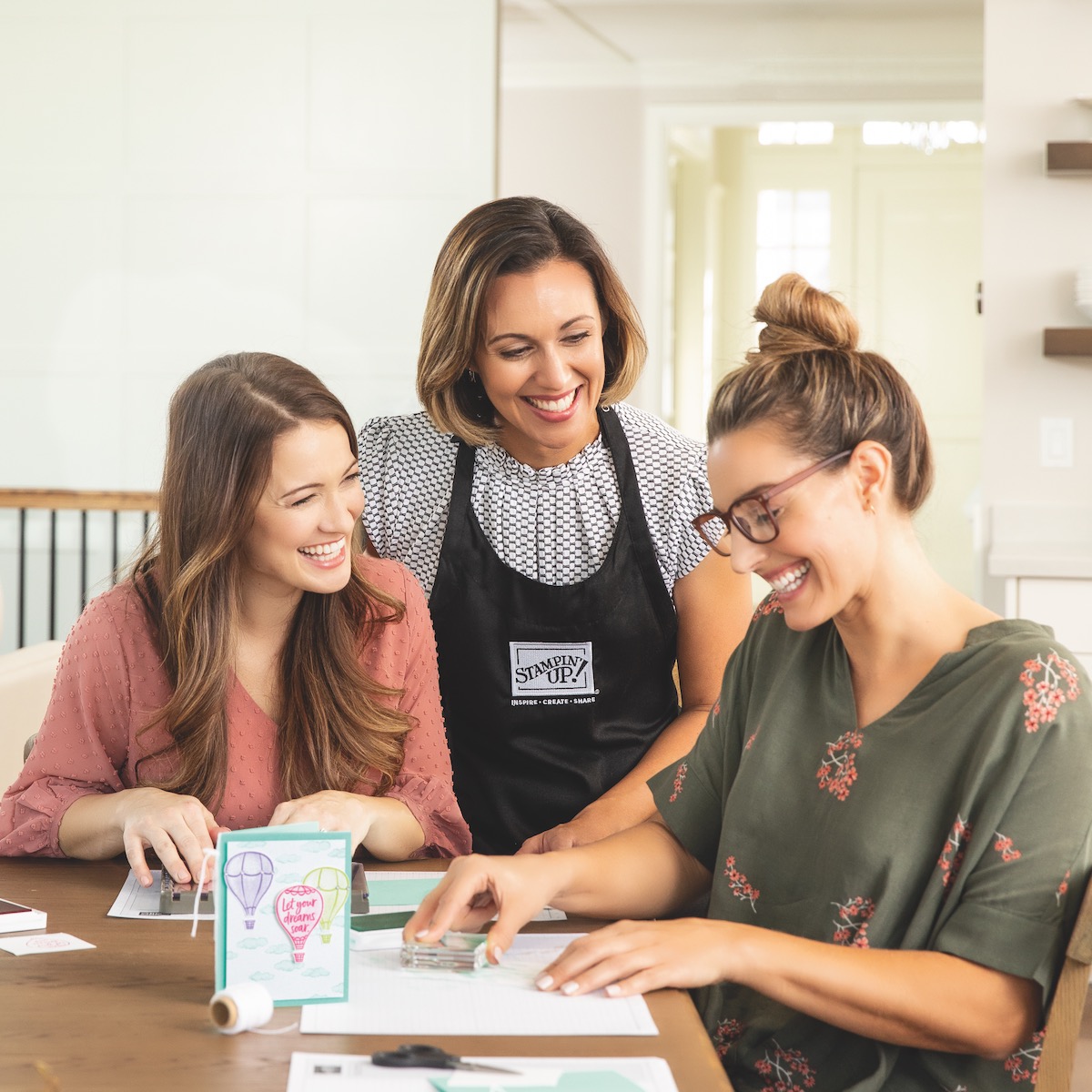 Date & Time:

May 15, 2021   All Day

Arizona
Created By:
Lorri Heiling
Stampin' Up Incentive Trip
Thank you so much to my friends and customers for making this trip possible! We are finally able to travel (this trip has been postponed twice now!)

I am excited to travel and to share what I learn! Bless and thank you all for supporting me in my business!