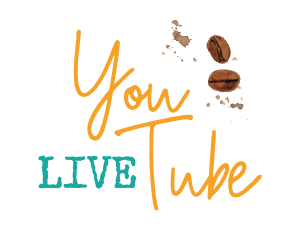 Date & Time:

November 29, 2022  

|

   09:00 AM  -  09:30 AM

Arizona
Created By:
Lorri Heiling
Facebook/YouTube LIVE!
Join me for some stamping fun at 9am Arizona Time! I share all kinds of crafty papercrafting projects on my Facebook and YouTube Lives!
Be sure to subscribe so you can catch me LIVE! If you can't attend LIVE, you can view the recording on the same site.
Here are all the places to join/subscribe!
YouTube:
www.youtube.com/c/LorriH
eiling
Facebook Pages:
www.facebook.com/Stamp
ingAddict/
www.facebook.com/groups
/StampingAddict/