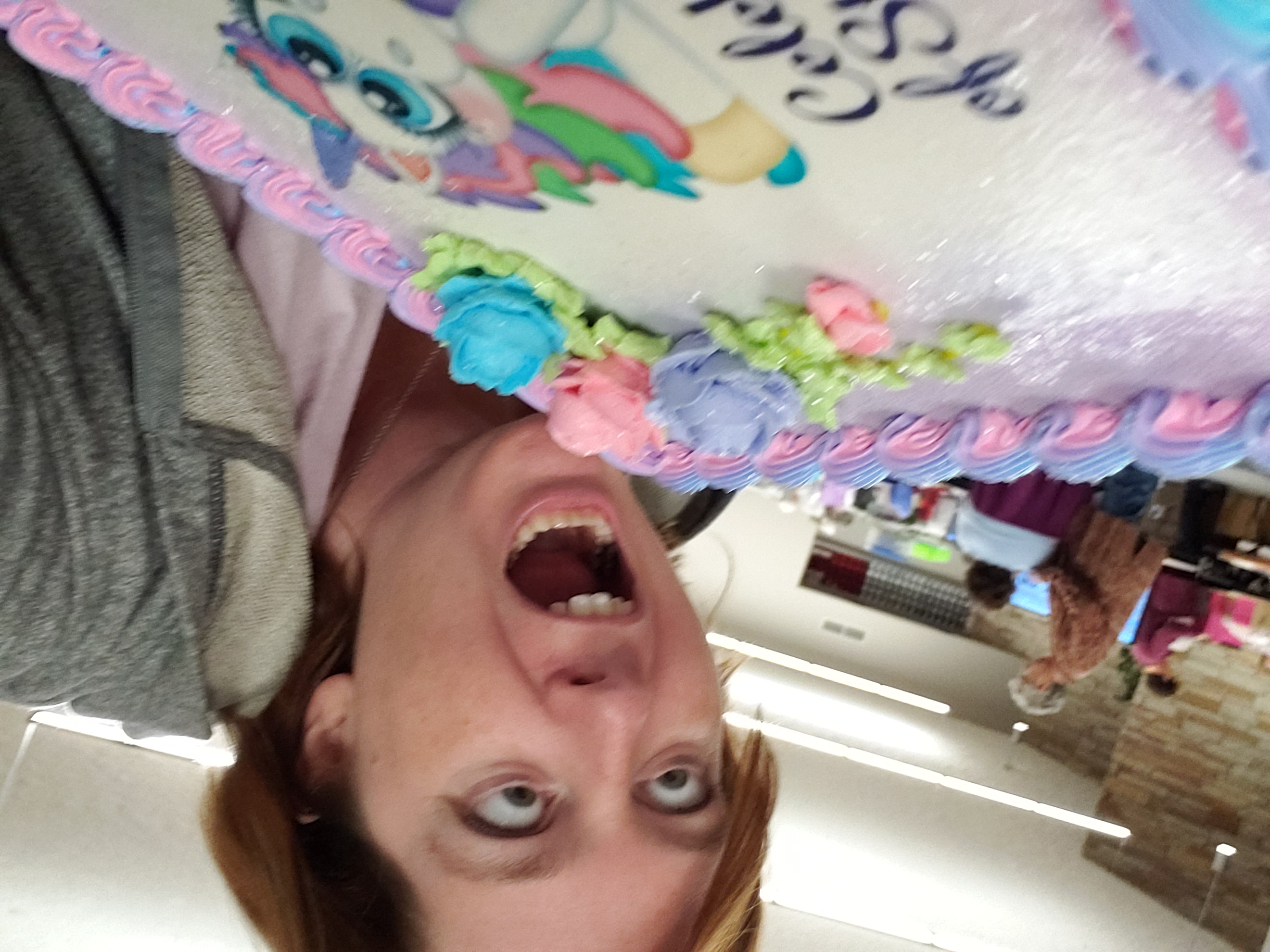 Date & Time:

October 09, 2020  

|

   02:00 PM   October 11, 2020   02:00 PM

Central Time (US & Canada)

Location

2nd Ave Community Center

Address

211 E 2nd St, Marshfield WI 54449
Created By:
Elizabeth Giles
Bring Your Crap & Craft
Bring Your Crap and Scrap (formerly known as Columbus Crop)
Friday October 9th 2pm-Mid Saturday October 10th 8am-Mid and Sunday October 11th 8am-2pm
WHERE: 2nd Street Community Center (old library), 211 East Second Street, Marshfield WI 54449
WHAT: Lots of cropping time (come and go as you please), table space, energy, prizes, supplies, ideas, demonstrator feedback, memories, laughter, CARD BUFFET and FOOD!!! What more could you ask for?!?!?
FOR MEALS WE PROVIDE: Friday- Supper; Saturday- Lunch, and Supper, and Sunday- Leftovers for Brunch. We will provide milk and coffee at meal (we do have an ice and water machine too).
COST: Children are welcome if supervised by a parent & pay the registration fee.
Registration Fee is ONLY $50 for all 3 days! Late fee after Oct 1st.
PLEASE let me know if you need anything at all! Questions, concerns, comments, etc! ELIZABETH GILES: 715-384-3710 * gigs5liz@gmail.com *
www.elizabethgiles.stampinup.net
When you register online, there is a processing fee as well. Sorry...I didn't know that when we set it up but it is handy to just go online and pay. The fee is $2.40...FYI. BUT it's very easy to register and you use your DEBIT/CREDIT card....so like I said....super easy.
We are limited to 50 people for registration. The reasons are simple: we have a new facility and don't know the exact set up, tables are limited, and I need some sanity!
PLEASE PLEASE PLEASE let me know if you have any questions at all! I think that once all the kinks are worked out...this will be an awesome space for us to utilize. BONUSES with this space: Everything is on one level (no stairs!), awesome new space with an area to relax, and of course the bonus of scheduling in advance!