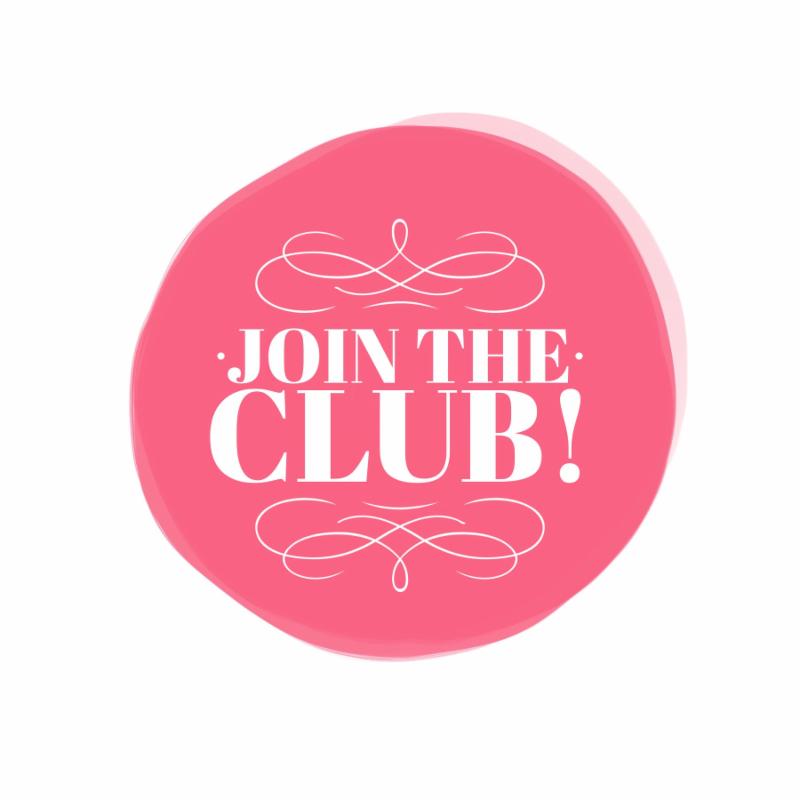 Date & Time:

February 15, 2021  

|

   07:00 PM   July 01, 2021   10:00 PM

Central Time (US & Canada)
Cardstock Club
Do you love the great quality and beautiful colors of Stampin' Up! Cardstocck? Do you wish you had them all?
Well, now you can with my 2020 Cardstock Club!!
Cardstock Club members will receive 60 sheets of cardstock each month for the next 5 months~6 sheets of 10 colors from each color collection. This is a great way to get all of the In Colors, Brights, Subtles, Regals, and Neutrals.
Yes! That's a total of 300 sheets of cardstock!
Basic Black, Very Vanilla, and Whisper White are not part of the color collections, but they are part of the Cardstock Club Bonus! At the end of your 5 month commitment, you will receive 10 sheets of each as a free bonus for your club membership.
You can join the club now!
Cardstock Club will run from October 2020 through February 2021. Payment is due by the 15th of each month and Cardstock Packs will be ready for pick up or shipping no later than the 30th of each month.
Don't want to commit to all five months? You can purchase only the month(s) you'd like.
Club members that participate all five months will receive the bonus.
Cost is $28 per month-picked up or $35 per month-shipped to you.
Payment is accepted through
PayPal stampwithct@gmail.com
Venmo Carrie-Todd-13
Zelle or ApplePay 903-654-0721
October-Regals
November-Neutrals
December-Subtles
January-Brights
February-In Colors