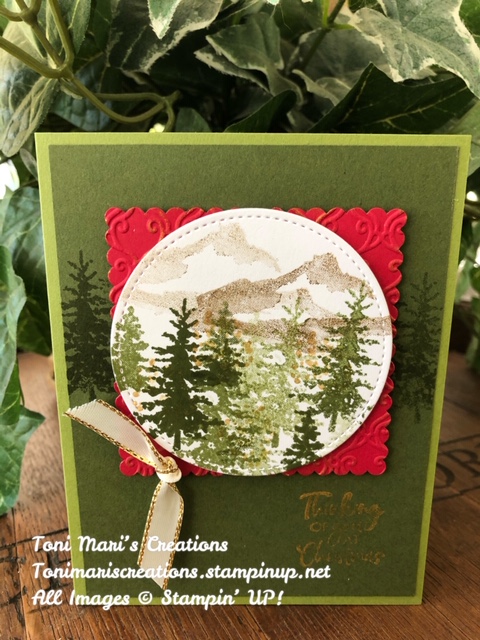 Date & Time:

December 07, 2019  

|

   09:00 AM  -  04:00 PM

Eastern Time (US & Canada)

Address

Please message Toni for address
First Ever Christmas Card Buffet!
This month we will be doing a Card Buffet! You will have the option of 5 different designs. You can make all of the same design or you can mix them up. The requirements are that you make a minimum of 5 cards and a maximum of 10. The card cost is $3/ea. except for the Snow Globe card, which is $3.50.

You must pre-pay for this class and select your designs and quantity of cards ahead of time. This allows me to make sure I have enough inventory on hand for all the projects needed. Payment and RSVP's MUST BE MADE BY 11/16.

This will be an open session, meaning that you can come at any time between 9 am and 4 pm to work on your cards. Please allow yourself at least 2 hours to complete them. Due to the nature of the class, I will stop RSVPs at 10. So if you are interested, don't delay in responding! If there is enough interest, I may carry this over to Sunday (1p-4p time slot only).

Since this is a little different than my regular classes and I'm not able to show all the card choices here, please follow the steps below:

1. Email me @ tshuman306@comcast.net and use Christmas Card Buffet as the subject and I will send you the card design selections form to complete. Once you make your selections, I will send you an invoice for pre-payment.
2. Once payment is made, RSVP to this calendar invitation. This makes it easier for me to have all the responses in one place.

We will enjoy a selection of holiday treats during this event and there will be a little holiday gift from me to you!

Looking forward to seeing you there!