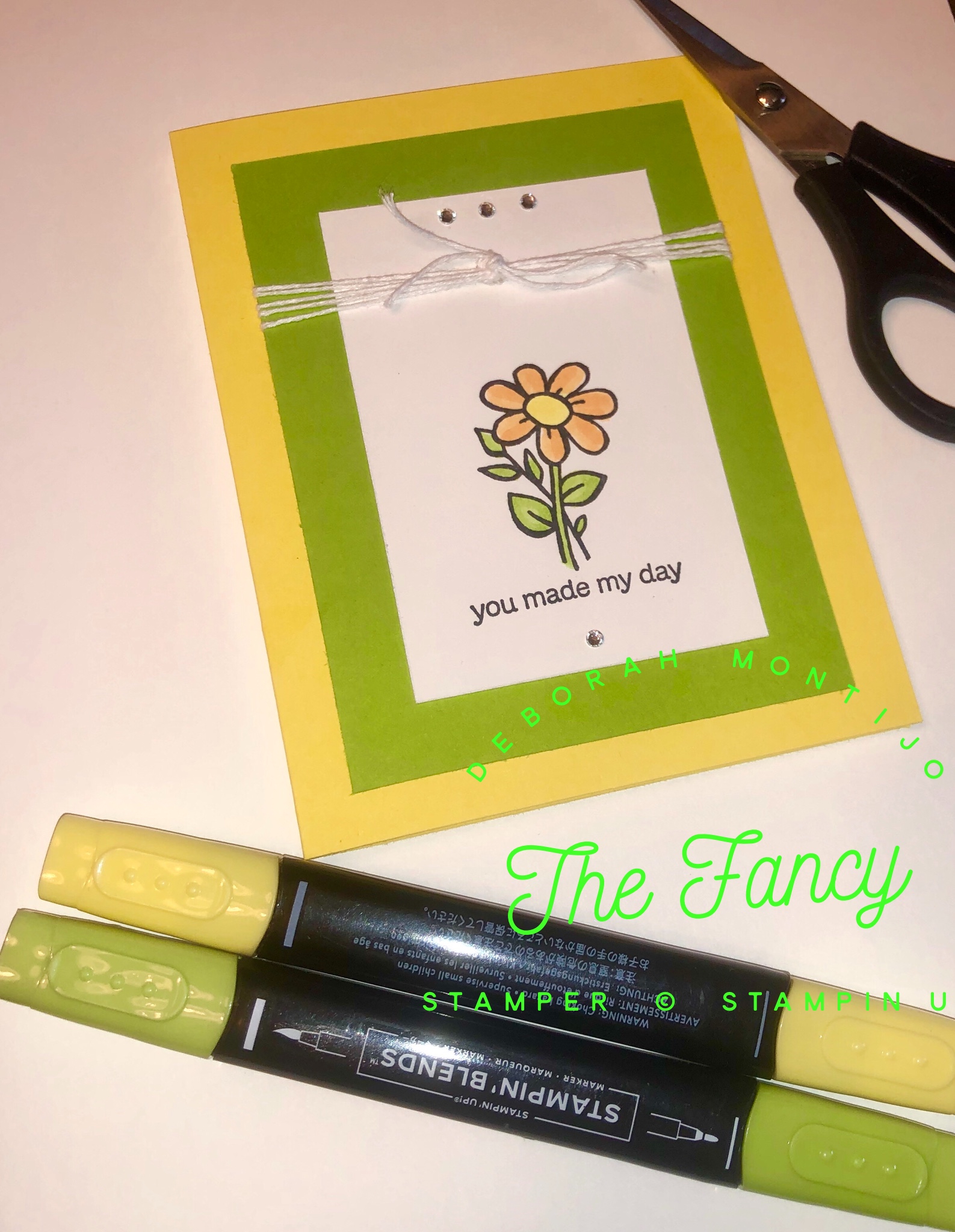 Date & Time:

October 15, 2020  

|

   06:00 PM  -  09:00 PM

Pacific Time (US & Canada)
Online Card Class
If you do not live locally to me, there is a simple way to still get your crafting time in!
Just join me each month for my online card class. In this class you will have a packet mailed to your home containing all the supplies you need to create 8 lovely handmade cards or 3-D projects. You will do 4 different designs each month and all card projects will come with our very own Stampin' Up envelopes so that you can mail your creations out as soon as you complete them.
Each month will feature a different stamp set and/or bundle and you will be able to order that set or bundle from me at a 10% discount if you do not already own it. In each packet you will get un-opened product worth about $20 for you to use on your cards and you will have leftover so that you can easily make more if you desire!
Our classes are priced reasonably at $35 each this includes priority shipping to your door - US only, please. Detailed directions with photos will be provided inside your packet along with your pre-cut card bases and all other paper product needed. You will provide your own scissors, adhesive, ink, and stamp set.
As a bonus to all my faithful followers and customers, if you participate in the card class for six months in a row I will let you choose $25 in current Stampin' Up product for FREE! That is my way of saying "Thank You" for your loyalty and being consistent in the card class.
Remember, the 15th of each month is the deadline to sign up and I order all my card class supplies on the 16th of each month. The supplies come to me first where I package them up for the whole class and then get them mailed off with any extra goodies I send out. You will receive your packet around the 23rd - 26th of each month depending upon postal holidays, weather, etc.
Please RSVP here to get more information or to sign up for our next card class!