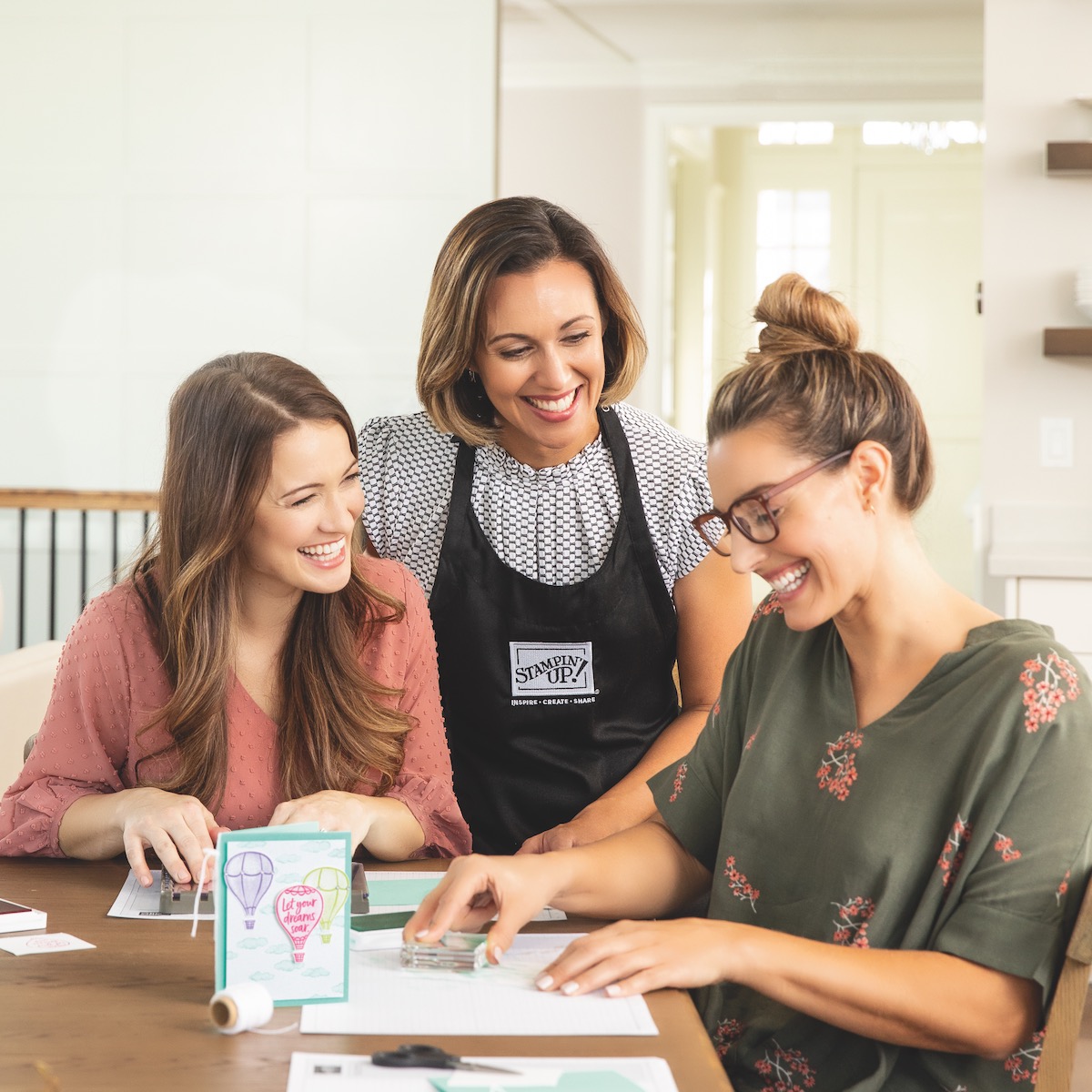 Date & Time:

April 27, 2021  

|

   05:00 PM  -  06:00 PM

London

Location

Jemini Crafts Facebook Page

Address

Jemini Crafts Facebook Page
Created By:
Jenny McCormac
Facebook Live - Tuesday
Join me for my daily Facebook LIVE video featuring different stamp sets and techniques.
https://www.facebook.com/JeminiCrafts
My Facebook live usually lasts approximately an hour, but you can watch it on catch up within a few minutes of finishing.
Subscribe to my channel for full details of when videos are uploaded.
All FB lives can also be viewed on my You Tube channel.