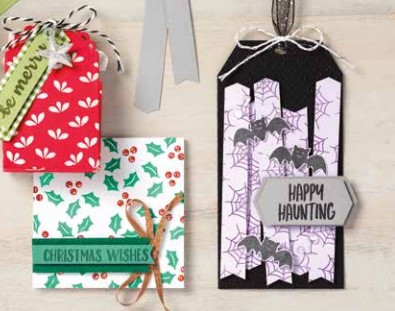 Date & Time:

September 11, 2020  

|

   06:00 PM  -  10:00 PM

Address

Rancho Cordova, CA
Holiday Bingo and Stampin' Event
Friday, 9/11 is the day of the event. We will start at 6pm. We will play 6 games of Bingo, do some door prizes, and then move to the stamping. There will be a Facebook page set up for this event, tho' the Bingo & door prize drawings will be done on Zoom. The stamping will be done in Facebook page as Facebook Lives, so you can refer back to them anytime you need to.
The prizes get better with more attendees, so get your registration in today! Last time we had a $50 product winner for the Black Out Bingo, let's see if we can bump that up even more!!
Agenda for the event evening:
Bingo Rules:
If you win bingo….WAVE your arms, and type BINGO in the Chat feature,

or turn your sound on and shout it out!!

Whatever device you are on, be sure to locate the chat function. If your video/audio is not turned on…I might not see or hear your bingo, so you will have to be able to chat! Then get ready to show us your winning bingo numbers!
*You can win a maximum of 2 times. If you win a 3rd time, you will be sent a small consolation prize.
*But you can trade up, so say you win round 3 and 4, but also win the Black Out! You can forfeit your Round 4 prize to the next winner, and collect the Black Out prize, instead. Must be your highest winning you are trading up.
*You must call Bingo on the letter/number that gives you bingo before I go on to the next letter/number. On Zoom I will have you raise your hands and wave, AND type in Bingo in the chat function. I will have all the faces up on my devices so I can see everyone.
*If two or more people win Bingo on the same number, I will draw high card for the winner, and the other person/persons will receive a small consolation prize.
*You must be present to win the door prizes.