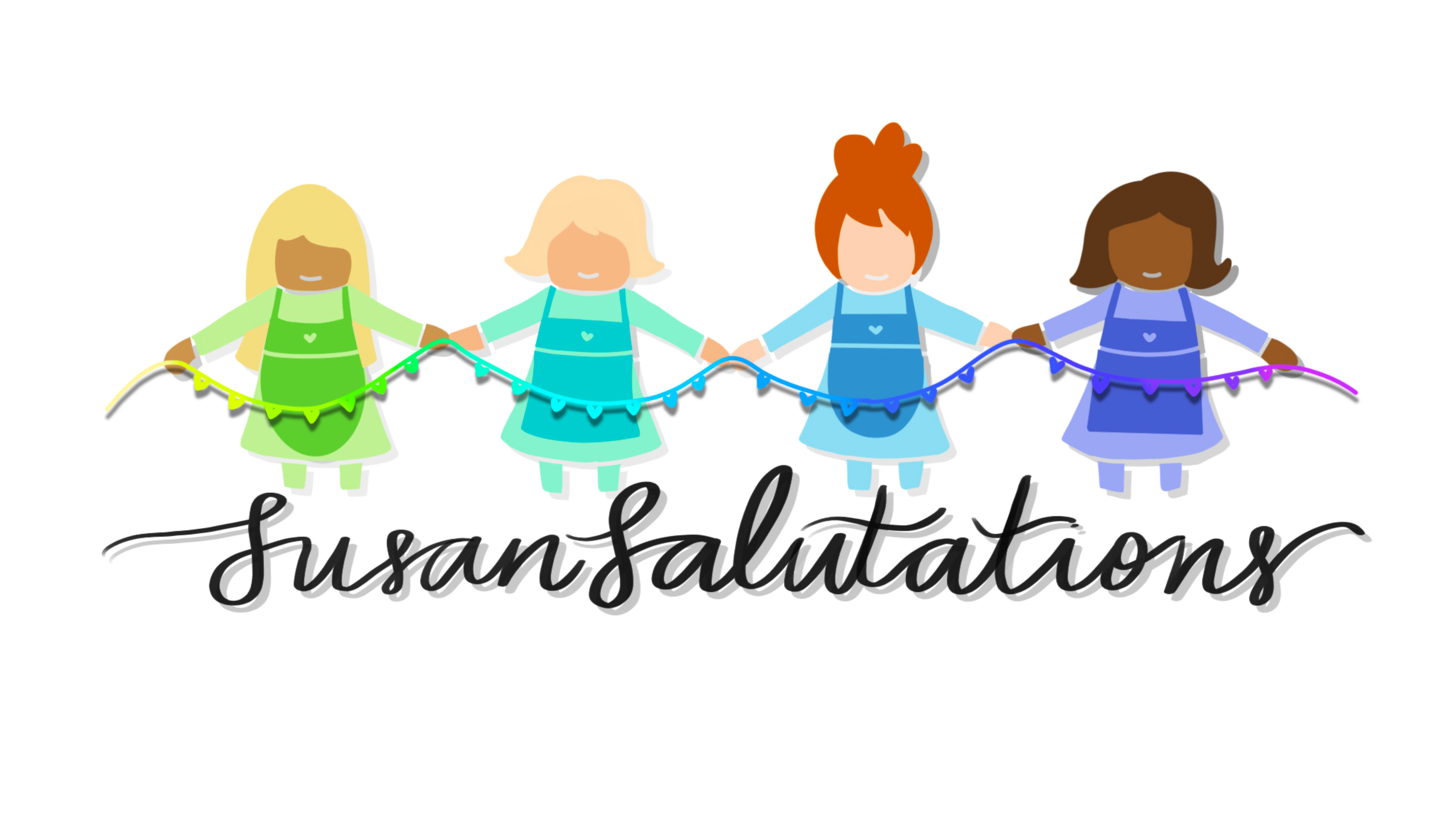 Date & Time:

01 April 2020  

|

   10:00 AM  -  12:00 PM

Eastern (QLD)

Address

The Willow Tree Cafe, Morayfield Rd, Morayfield
Created By:
Susan Hurley-Luke
Cardmaking with Susan
IMPORTANT NOTICE:
I am canceling all face-to-face classes until further notice. I have some family health issues to see to at the moment and with the tighter restrictions from government about holding meetings, I am not sure how long I will need ot cancel. I do know I will be back ASAP! I love crafting with you all too much to stop my classes forever.

In the meantime, please contcat me on susanl_hl@yahoo.com or on my mobile 0407 195 467 if I can help you with ordering (remember, our orders come directly to our own doors!) or with perhaps ordering kits to complete at home with your existing supplies, or for questions about crafting with our beautiful Stampin' Up! products.
_______________________________________________________________________________________________
Come and make a greeting card with me! No experience necessary.
I will show you how to use all supplies and tools to make this simple card with Stampin' Up! supplies that you can then take home.
Where? Lisa's Willow Tree Cafe
When? Wednesday 11th March from 10am to 12noon.
Cost? $5 per card (cafe menu available but is extra)
Do I need to bring anything? No. Susan will supply everything you need to make your card.
RSVP as soon as possible to Susan on 0407 195 467