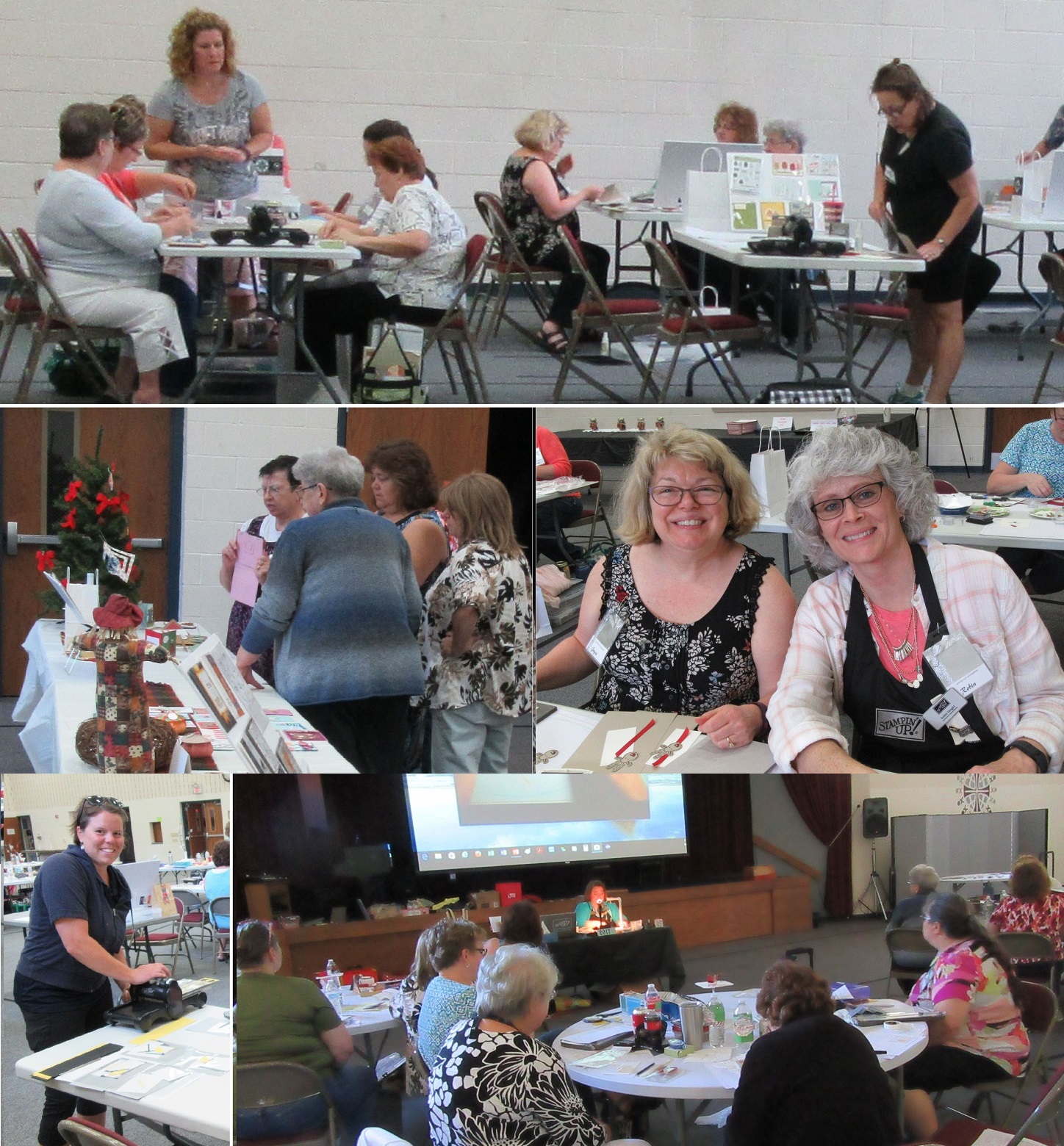 Date & Time:

September 21, 2019   All Day
Created By:
Katie Johnson
Madison Area Stamping Stars
We are an active group of local demonstrators who meet 3x a year - each time there is a new catalog. We're from many different uplines - we just have fun together and learn from each other.
Some of us teach classes, some bought in to the company for the discount, but we all love the product and the craft.
Contact me
if you're interested in hearing more about
joining Stampin'UP!