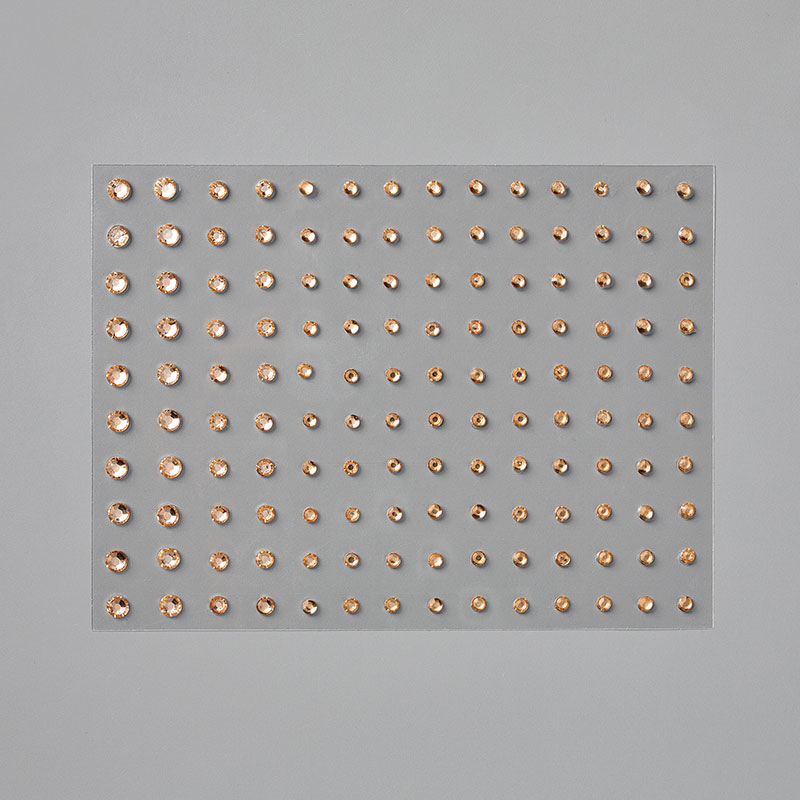 Date & Time:

February 01, 2020   All Day
Created By:
Susie Kalantarian
February Host Code: DRPSWJXP
The Host Code for February is DRPSWJXP.
If you use this code when placing your order this month I will send you a FREE GIFT next month - the Champagne Rhinestone Basic Jeweles. Supplies are limited so I may need to make a substitution.
Champagne Rhinestone Basic Jewels
151193
Price: $6.00

Break out the champagne! Champagne Rhinestone Basic Jewels, that is. These self-adhesive rhinestones are an elegant, neutral champagne color, so they'll go with almost any project. Add a little flair to your paper crafts with these fancy gem stickers.

* 140 rhinestones
* 3 sizes: 3 mm, 4 mm, 5 mm