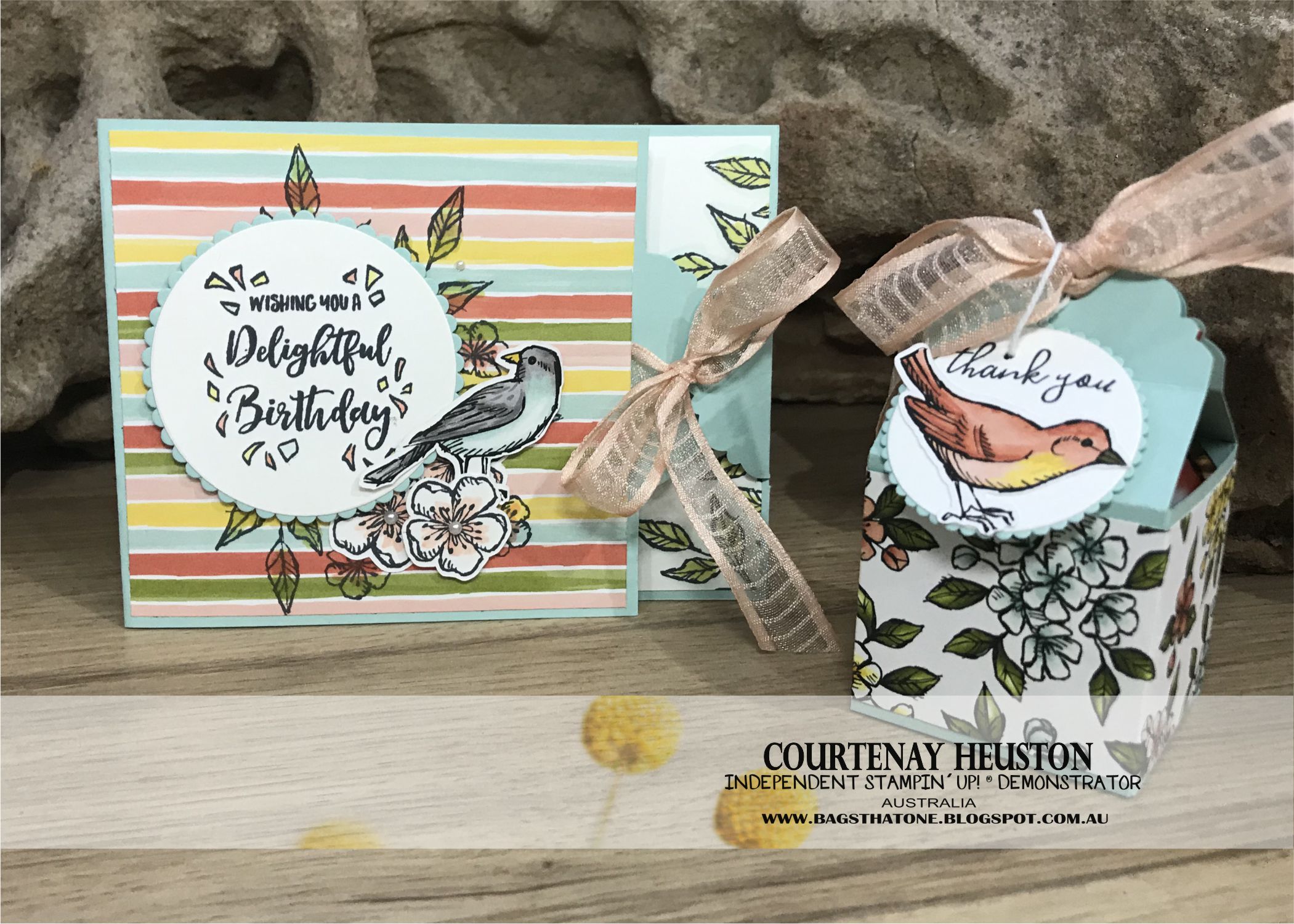 Date & Time:

September 20, 2019  

|

   07:30PM  -  10:30PM

Location

Courtenay's Creative Space

Address

Mount Elliot Place, Mount Elliot NSW 2250
Created By:
Courtenay Heuston
Uni-Q Crafters n' Friends Club catch up.
Lets get creative!
July with the Come Sail Away Suite.
September Event -Bird Ballad Suite
November Event - Suite to be advised (will update closer)
Creating our way through the Stampin' Up! catalogue - A different Catalogue Theme or stamp set each time just to mix it up a bit.
So who are the Uni-Q Crafters n' Friends Club?
A fun group of ladies that started as a stamp club, some have joined Stampin' Up! because the joining kit is really the best deal in the catalogue and others that just want to hang out with us because we make great stuff and have a blast doing so.
Currently every held in the Odd months of the Calendar on the 3rd Friday evening (except Nov it will be the 4th Friday).
Cost: $15 with the opportunity to earn this event for free.
Uni-Q Crafters Team members - Free if you have placed an order through your account in the last 4 weeks.
Uni- Q Crafters Friends - Free with a min $50 order of SU products from me using the unique host code BFSRHSF4 or at the event.
What to bring!
All your supplies to make wonderful cards - so your card stock adhesives, embellishments trims etc.
Can I suggest a dark blue, white (shimmer if you have it) & silver foil. Check out Pinterest before you come and stash some ideas ready.
What will I supply - Stamps, ink, tools, inspiration oh and refreshments.