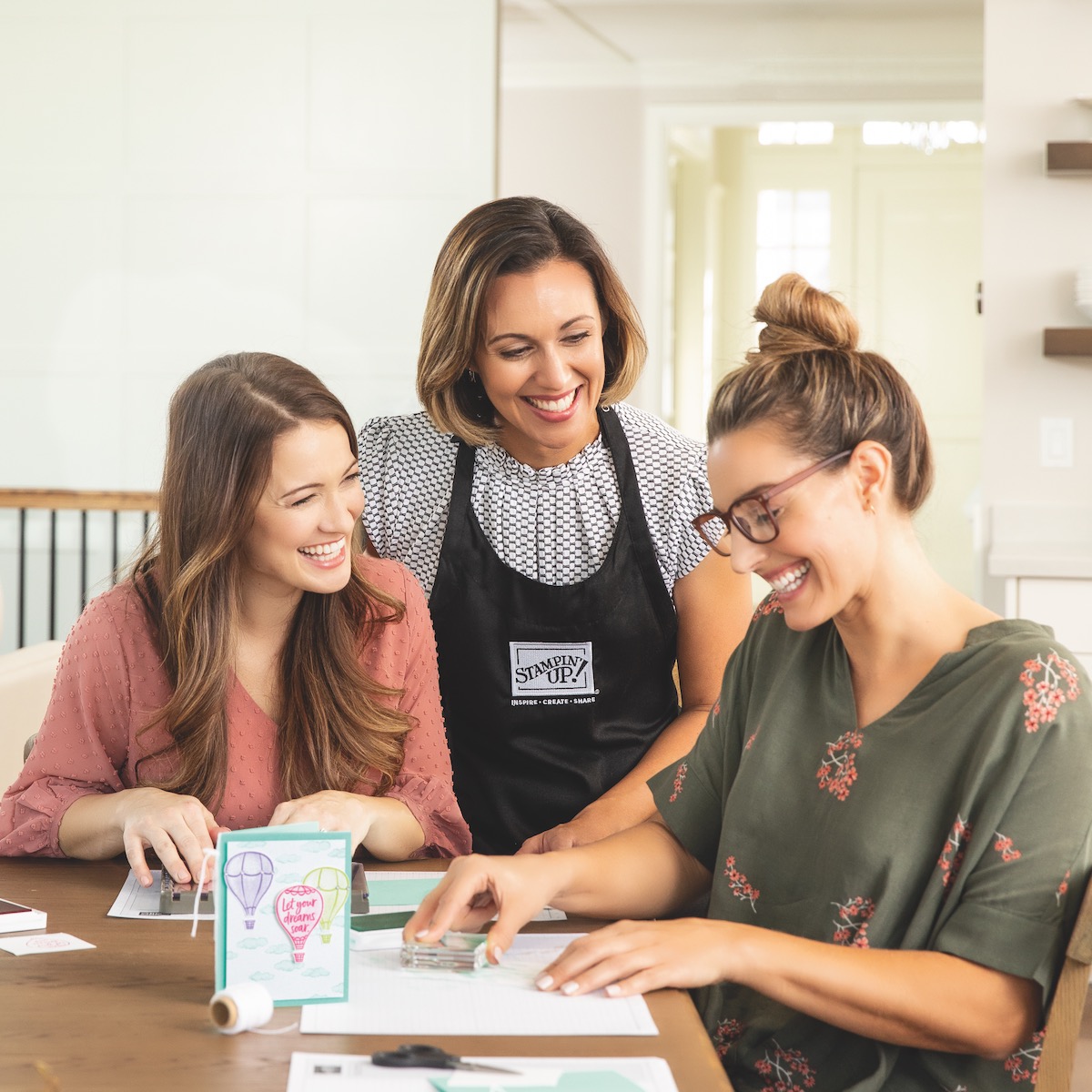 Date & Time:

July 24, 2020  

|

   10:00 AM  -  12:00 PM
Stampin' Escape Class
It's time for a Stampin' Escape Class! Here's your chance to get your creative escape fix!

We'll make at least 3 projects.
Cost is $10 or free with an order of $25.

Please RSVP no later than the Friday before the event! If you cancel after the Tuesday before the event, I'll expect that you will pay for the stamping kit as I've already prepped for the class. You may pick up your un-stamped kit when you pay.

Limited seating. Please don't RSVP if you aren't comfortable being with/near other people.
Distance Class option: $15 and includes all the supplies to make the projects (minus stamp sets and inks). YouTube video posted for instructions. Available while supplies last.