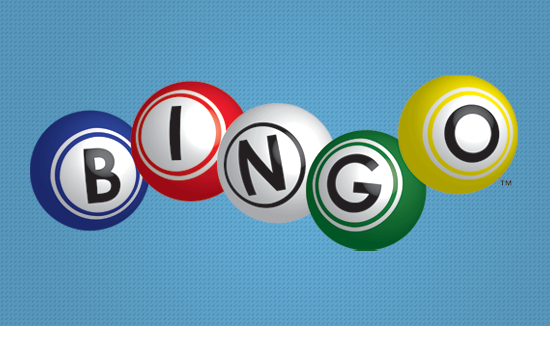 Date & Time:

January 25, 2020  

|

   10:00 AM  -  12:00 PM
Created By:
Cynthia McQueen
Jan-June Catalog BINGO
It's BINGO time again! Don't miss out as prizes from the new 2020 January-June Mini Catalog. Some absolutely gorgeous products for you to see, play with some of the new products making projects, take home swag and win!! Come and have some Stampin' Up! BINGO fun!
Fee includes:
- Swag of new goodies
- 6 Bingo games
- 2 Make&Take projects
- 2 game cards, more available for $5 each
- prizes $25-$50+ for each game
Registration closes on Thursday, January 16 @ 6pm, so I have time to order all the supplies. If you wish to register after that date, please contact me at 858-663-4915.
Space is limited so sign up NOW! Register now and bring a crafty friend to get in on all the fun and get your hands on the gorgeous new products! There are some amazingly fun goodies for you to enjoy.
Studio entrance is located at the bottom of the stairs, come on in upon arrival.
RSVP Here:
https://www.meetup.com/SanDiego-Paper-Queens/events/267497623/