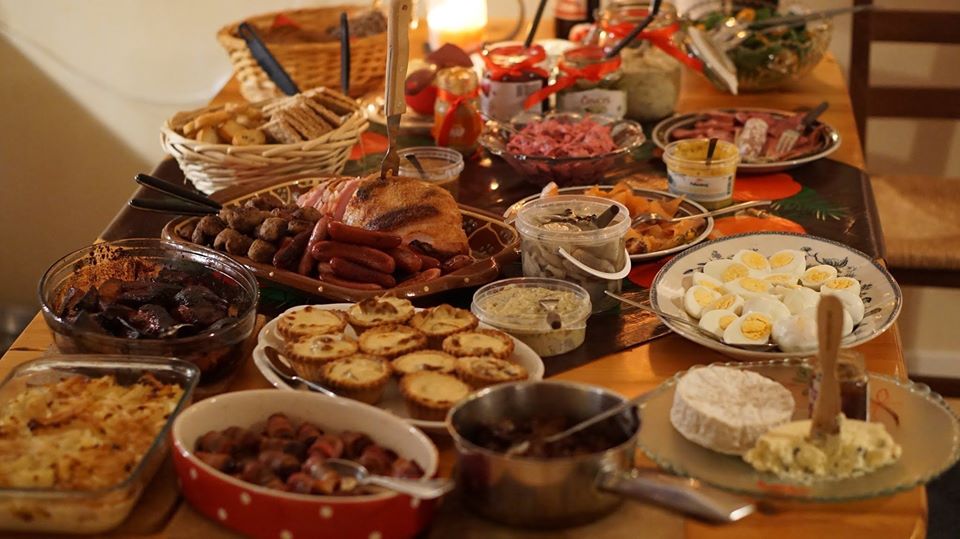 Date & Time:

December 18, 2019  

|

   12:00 PM  -  03:30 PM

Address

3382 Gates Road, West Kelowna, BC
Created By:
Heather Cooper
Papercraft Cats Christmas Buffet Lunch
We're going to partay! As we discussed, we're going to have a Christmas Potluck Luncheon to just get together to celebrate 2019 and have some fun and some stamping and some food! Doreen will make some vegetarian chili and I will make a dessert. The rest of you can decide between salads, veggie platters, buns, a drink, etc. Please list in the comments what you would like to bring. Hope you can all make it. This was the only day we had available in both our schedules. This is only open to members of my downline and their guests.