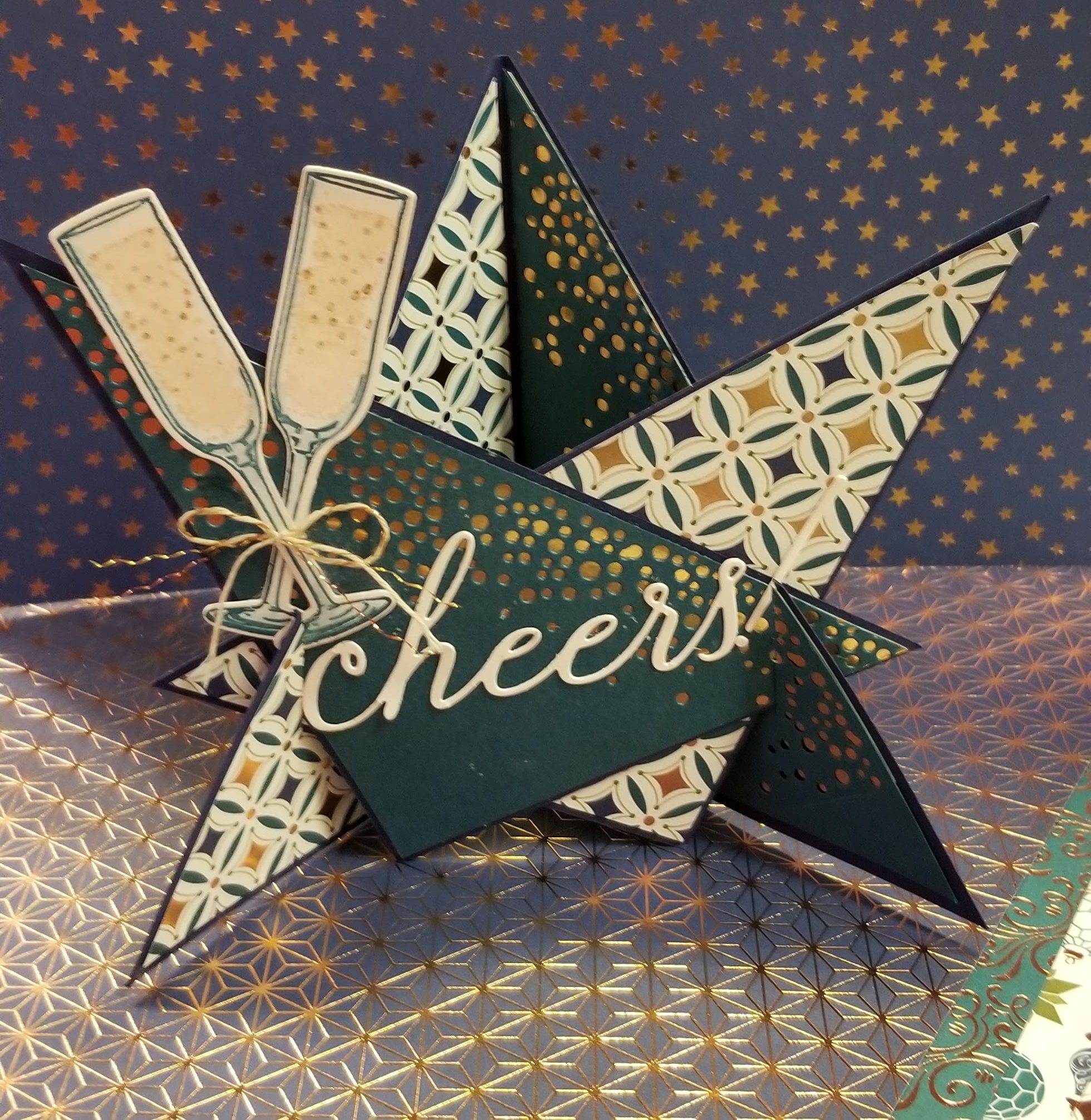 Date & Time:

December 10, 2019   All Day

Location

RAGtime Design Studio

Address

816 S. Catalina Ave
Created By:
Rachel Ann Johnson
New Year Cheer...A Star Easel Card
Class: New Year Cheer...A star easel card
Date: Tuesday, Dec 10th
Times: You must RSVP at least one hour prior to attending class!
10am-Noon
1-3pm
6-8pm
Location: RAGtime Design Studio
Cost: Only $5 per person

What: Join us to learn how to make this super simple wow card. You make it from a standard card...That's it. You cut it at an angle and rearrange things into this star like card. Love this card...you might say I went a little bananas! Be sure to follow the comments as I share all the version of this card I made. So easy and so much fun to make! Looking forward to sneaking in one more card before the holidays!

T2S: (Tools to Share) Adhesive, basic tool kit and personal paper cutter/scoring tools. Thanks!