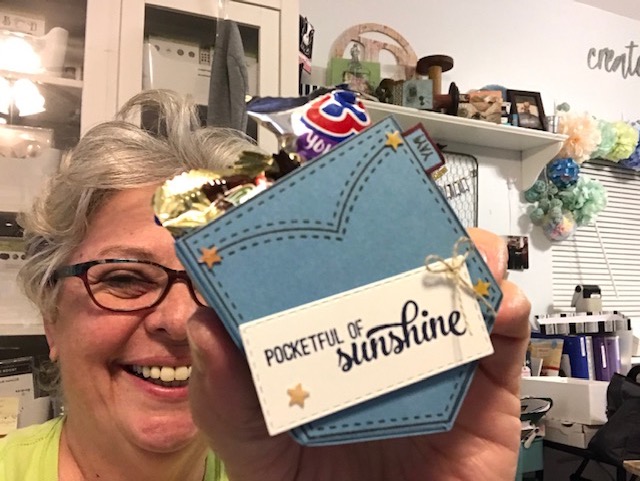 Date & Time:

August 23, 2022  

|

   08:00 PM   October 24, 2023   08:00 PM

Eastern Time (US & Canada)

Location

https://www.facebook.com/createwithkathybo

Address

Facebook: Kathy Bohannon Creatively Blessed
Created By:
Kathy Bohannon
Tuesday LIVE on Facebook! 8PM EST
We have fun every Monday! I will share humor (we all need a giggle, right?), techniques and some awesome cards and 3D projects that YOU can make at home! Join us, you never know what will happen here!