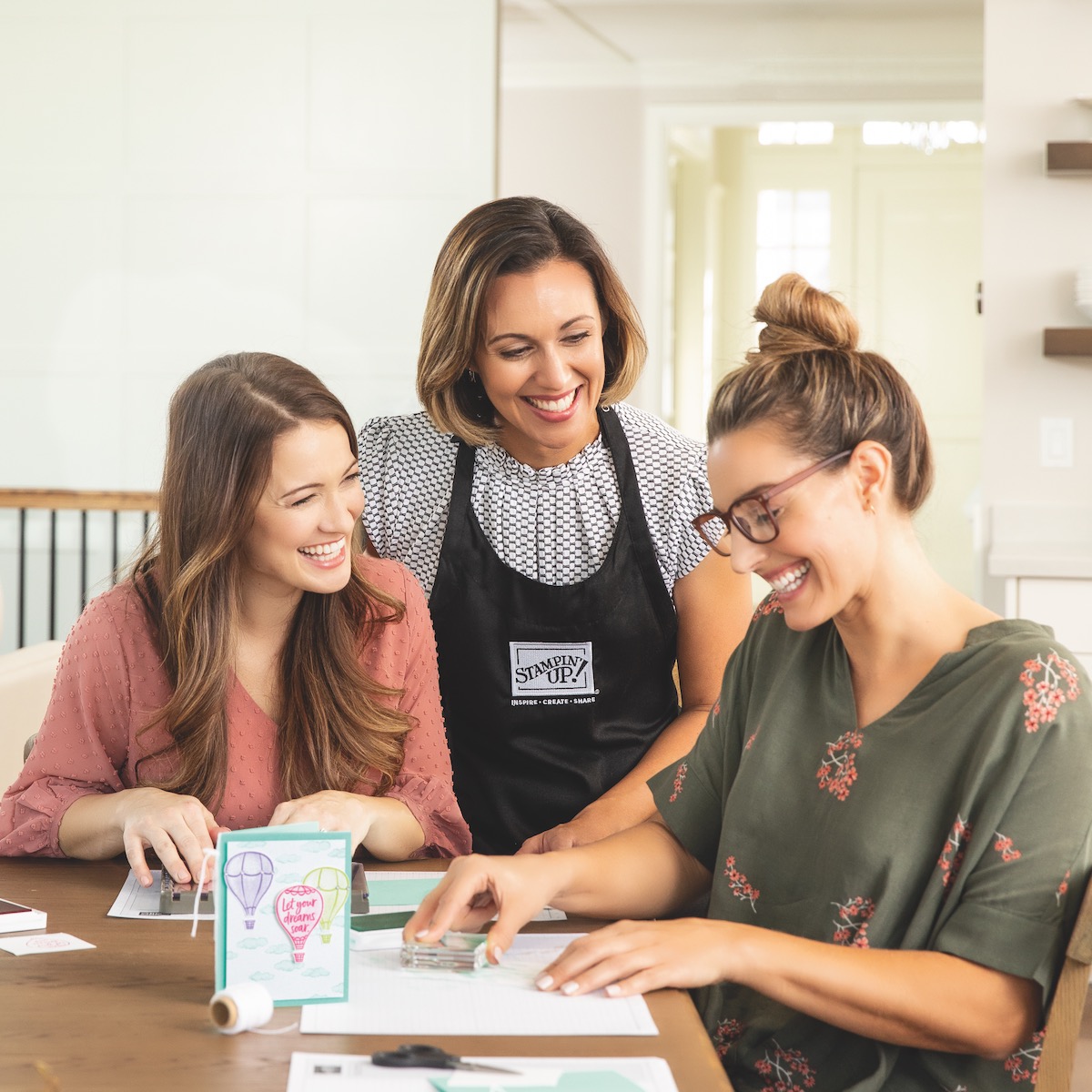 Date & Time:

December 05, 2019  

|

   06:30 PM  -  08:30 PM

Eastern Time (US & Canada)

Location

the comfort of your own home
Online Stampin' Bingo Night
Online Stampin' Bingo Night
Cost is $49 (includes shipping)
Thursday, December 5, 6:30pm EST

We had so much fun at our 1st ever BINGO online earlier this year, so we're doing it again! My "in person" Stampin' BINGO is so much fun, and I want to bring that joy to my long distance friends as well! This round of Online BINGO is limited.
You must be on Facebook in order to participate. It will be conducted through a Facebook Group that I set up for Bingo. You also must be present at the LIVE time.
In the mail, the week of the event, you will receive two BINGO cards, supplies for two make and takes and a SWAG BAG of product ($25 value).
During the event, we will play four games of BINGO with fabulous prizes!!
I will call the numbers on a live video on a private Facebook Group. You will need to watch the video while it's live in order to participate. I will go slowly to make sure everyone keeps up. I will have copies of each player's card. Once someone calls BINGO, I will check their card. Prizes will be mailed out after the event.
If for some reason we have technical difficulties and you are not on the event while I am calling the numbers, I will TRY to play your BINGO card. Sometimes I have too many cards to play so this becomes difficult.
Also, if your package does not arrive on time, let me know. I will have digital copies of everyone's BINGO card and can email it to you if needed. We will work very hard to make sure everyone is able to play!
Between games, we will prepare our Make and Takes. You can make your projects then, or you can make them later as you will have access to the Facebook Live afterwards as well. Your Make and Take kits will include everything but stamped images (per SU policy.) I will make sure to use stamps that are easily substituted so you can use what you already have.
Everyone is welcome! If you are a customer, a newbie, an "oldie" or even another SU Demo, you are welcome to play! This is fun for everyone!! The only limitation is that you must be a US resident to play (again SU policy.)
Space is limited for this event, so register today! We must have at least 8 participants to hold the Online Bingo Night. If not, your payment will be refunded to you.
RSVP and payment are due by Monday, November 18!!
You can register for Online Stampin' Bingo Night here: https://conta.cc/2MJLD2B