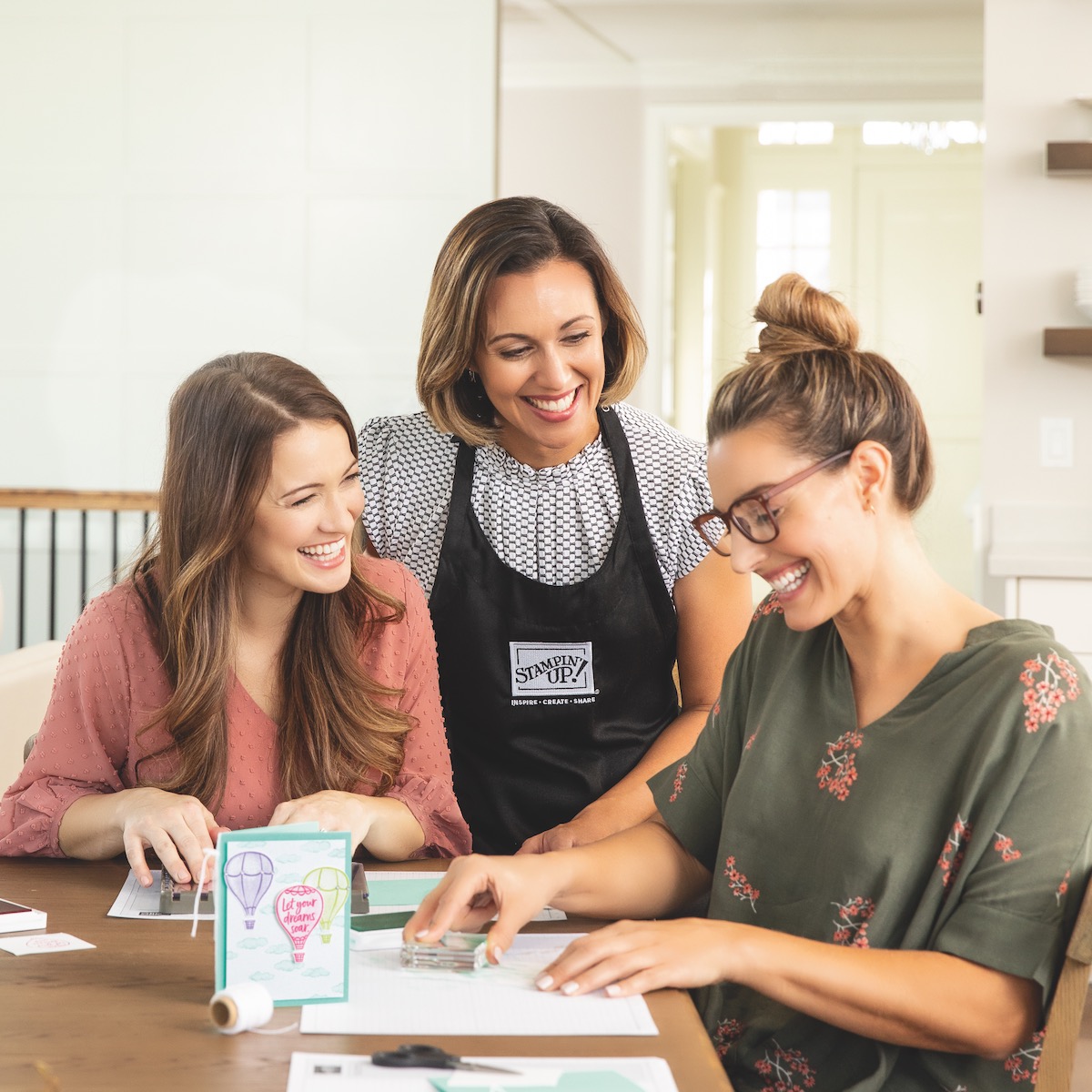 Date & Time:

March 06, 2023  

|

   01:00 PM  -  02:00 PM

Eastern Time (US & Canada)

Location

Facebook- Hammerandstamp
Created By:
Mary Louise Hamill
Mystery Monday
Cost- FREE
On the first Monday of the month we gather together online at Facebook (Hammerandstamp) to do a little creating. It is a wee puzzle however....you won't know what you are making until you hear the clues! Be a detective....on the day before, after 6pm, I will post the prep notes (things you will need). Tune in next day and enjoy the fun.
​​​​Don't worry if you can't make it at 1pm....just go to Facebook- Hammerandstamp and view later.