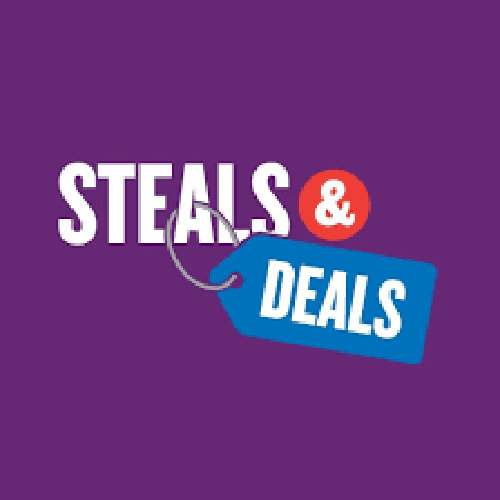 Date & Time:

December 01, 2022   All Day

Eastern Time (US & Canada)
SAVE BIG NOW!
LAST CHANCE LIST & CLEARANCE RACK REFRESH
The July–December 2022 Mini Catalog will be retiring soon! It's always bittersweet to see a classic Stampin' Up! catalog take a trip to retirement. But, we're looking forward to all the new products on their way—and we hope you are, too!
Stock up on your favorite products before they're gone for good! Save up to 60% on essential craft supplies. What are you waiting for? Start shopping! After all, this selection of Last Chance Products is only available while supplies last.
Be sure to also check out the Clearance Rack Refresh on December 1st for even more great deals on awesome Stampin' Up! products.
Take advantage of these promotions to pick up some great holiday gifts and get yourself a little something too!
Click here to download LAST CHANCE LIST.
Click here to see CARRY OVER LIST PDF.

Clearance Rack Refresh can be seen on online by
clicking here
.