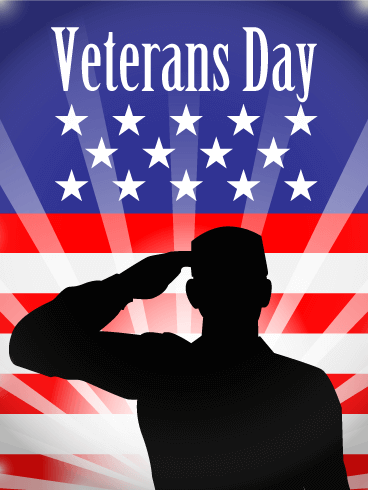 Date & Time:

November 11, 2022   All Day

Mountain Time (US & Canada)
Created By:
Terri Brumagim
Veteran's Day
Thank you for your service to this country. Your bravery, sacrifice, and strength do not go unnoticed, and we will always be indebted to you and your family for all that you have given to the country. I would like to thank you very much for your service! Thank you for your time, bravery, and sacrifice for this country.