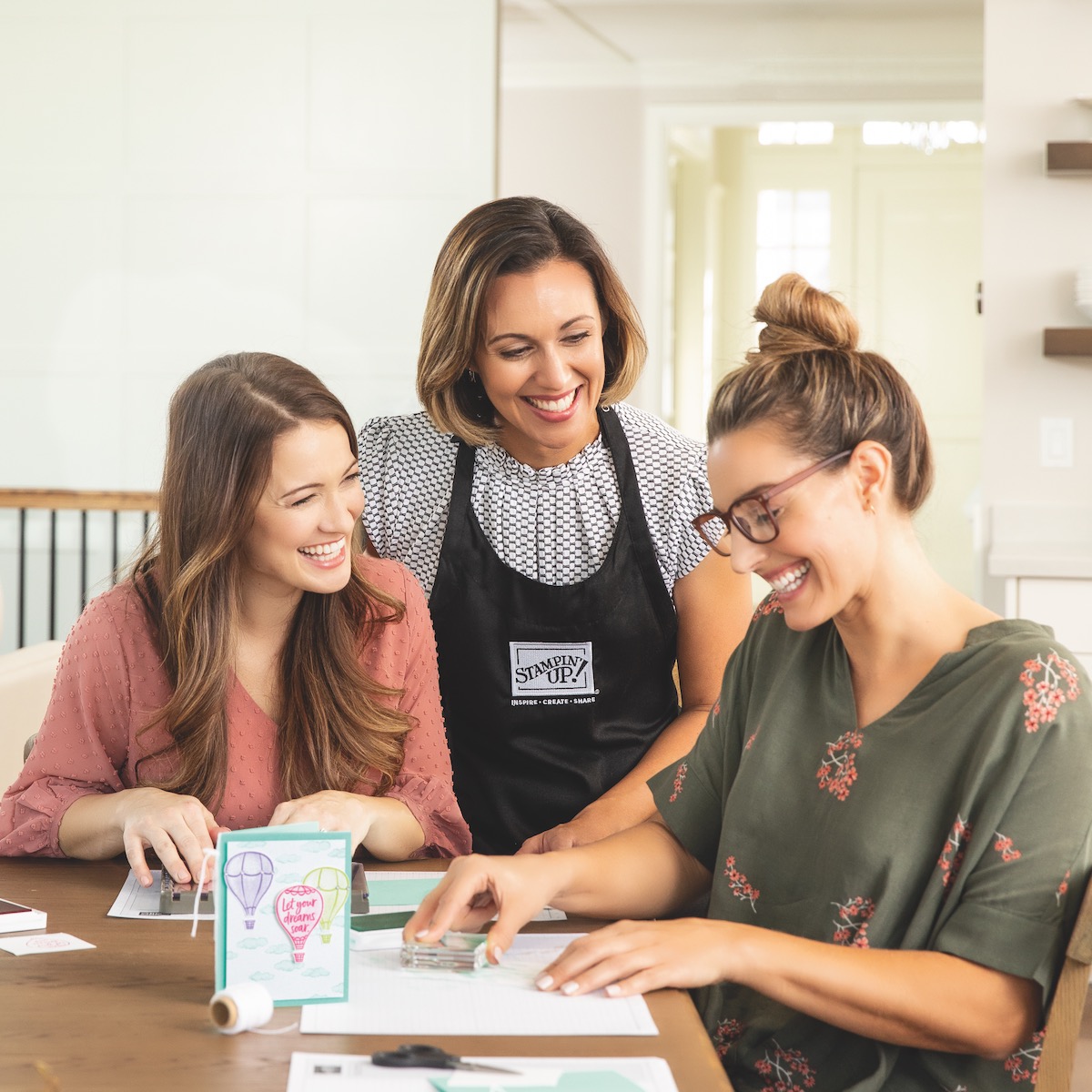 Date & Time:

November 11, 2022  

|

   05:30 PM  -  07:30 PM

Eastern Time (US & Canada)
Created By:
Tina Newberry
CentreStage Local
CentreStage Local is a special experience for our demonstrators who are attending OnStage who have a title of Silver Elite or above by 30 September. Our CentreStage achievers will get to attend a networking reception on Friday, 11 November from 7:30–8:30 p.m. They'll get a copy of the new January–June 2023 Mini Catalog and Sale-A-Bration Brochure before anyone else, receive a special gift, enjoy a delicious dessert, and connect with other demonstrator leaders. CentreStage offers a wonderful opportunity for leaders to gather at OnStage.