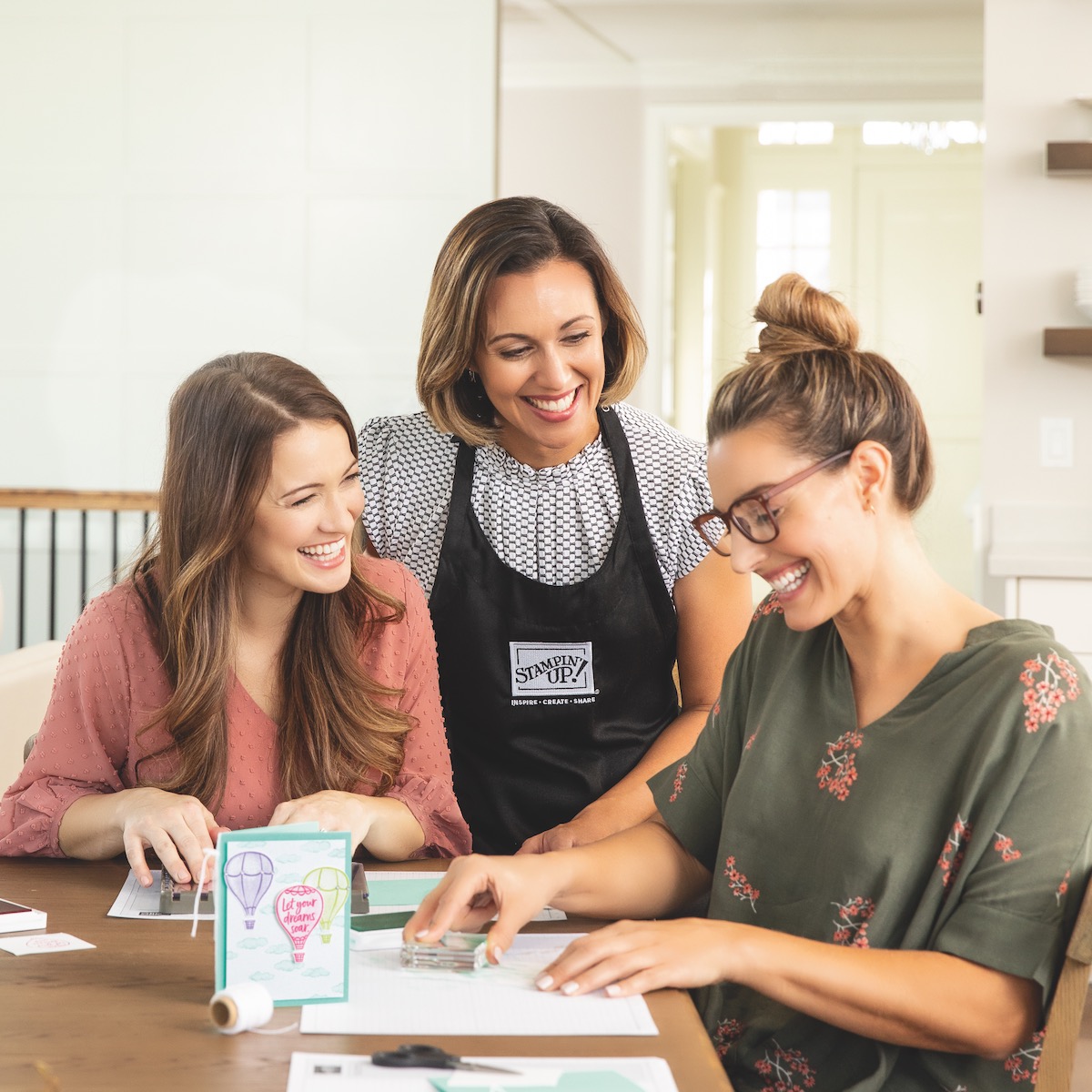 Date & Time:

November 19, 2022  

|

   09:00 AM  -  05:00 PM

Arizona

Location

Marie's Purple Palace
Created By:
Marie Daugherty
Monthly Saturday Crop Day
All Crafters welcome, from 9:00am-5:00pm, bring your own lunch or we order in. Bring any craft to work on, it's $20 Non-Refundable and No Exchanges and Pre-Pay. I can give you my phone number for Zelle if you email me at maydbymd@aol.com. You can always go to my website at https://www.maydbymd.com to join my mailing list. I do keep my house cold, please bring a swaeter.