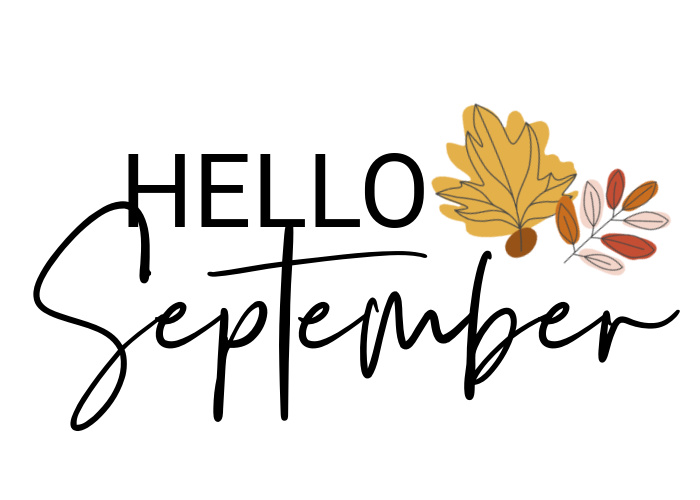 Date & Time:

September 24, 2022  

|

   01:00 PM  -  04:00 PM

Mountain Time (US & Canada)

Address

120 Bunyan St. Unit C Berthoud CO 80513
Created By:
RaeJean Communal
SEPTEMBER Crafting Event
Registration is now open for my in person event scheduled for September. Space is limited.
DATE: Saturday, September 24th @ 1:00 PM
Please Note: Please allow approximately 2-4 hours to complete your cards. You may or may not need the entire time to create your cards. Feel free to come & go as you please.
PROJECT DESCRIPTIONS:
1) Nature's Prints Card Class. We will create 4 Gorgeous cards using products from the Sun Prints Suite Collection. White envelopes included. The fee is $25. ADDED BONUS: receive a package of Iridescent Rhinestones for FREE!!!
2) Card Buffet (all occasions)- I'm sure you have been to a food buffet - well it's kind of the same thing. The buffet table has 8 shoeboxes, each one containing packets of pre-cut materials including an envelope, and everything else required to make that card. Take one box to your seat, make the card, return the shoebox to the buffet table, grab another shoebox and repeat. There will be 8 card designs to choose from. Make all 8 or duplicates of your favorite designs. Cost will be $30 for 8 cards. Need more than 8? No problem! Additional cards will be $3 each after you have completed your first 8 cards.
3) Christmas Gifting Kit-Together - You'll love the ease of gift gifting this year with the Christmas Gifting Kit! This tag and gift card holder kit is a simple way to enhance the Christmas gifting experience for you and your loved ones. Create gorgeous gift tags with attached gift cards holders so you can give your friends and family gift cards to the places they love while adding a handmade touch. I'll also show you how you can turn these gift tags into cards. The fee is $23. PAYMENT IS REQUIRED IN ADVANCE & DUE BY SEPT. 15TH.
4) Paper Pumpkin Crop Fee - Bring a Paper Pumpkin kit with you to complete at the event. $10 crop fee is to help cover the cost of the venue.
UNABLE TO ATTEND THE EVENT BUT STILL WANT THE CARDS: If you are unable to attend the event in person, you can still purchase the cards already assembled. Please select which option works best for you under the Completed Card Pack Options. Please note: shipping is in addition to the cost fee.
EVENT LOCATION: Ewe Stitch A Maker's Workshop (120 Bunyan Street Unit C, Berthoud 80513)
Feel free to bring your own food and drink! We have access to a refrigerator, microwave, and sink. There is also a restaurant called the Derby Grille right next door. Each person will have their own table to create. If you have any questions please contact me directly: RJ@MyStampinMemories.com and not the shop.
PLEASE BRING YOUR OWN ADHESIVE & SCISSORS. I will have adhesive available for purchase at the event. Also, I recommend bringing several clear blocks if you have them. Helps save time.
BRING A FRIEND - Receive a FREE GIFT from me when a friend or family member registers for the event. Please leave the name of the person who you referred in the comments section below.
CLICK HERE
to register