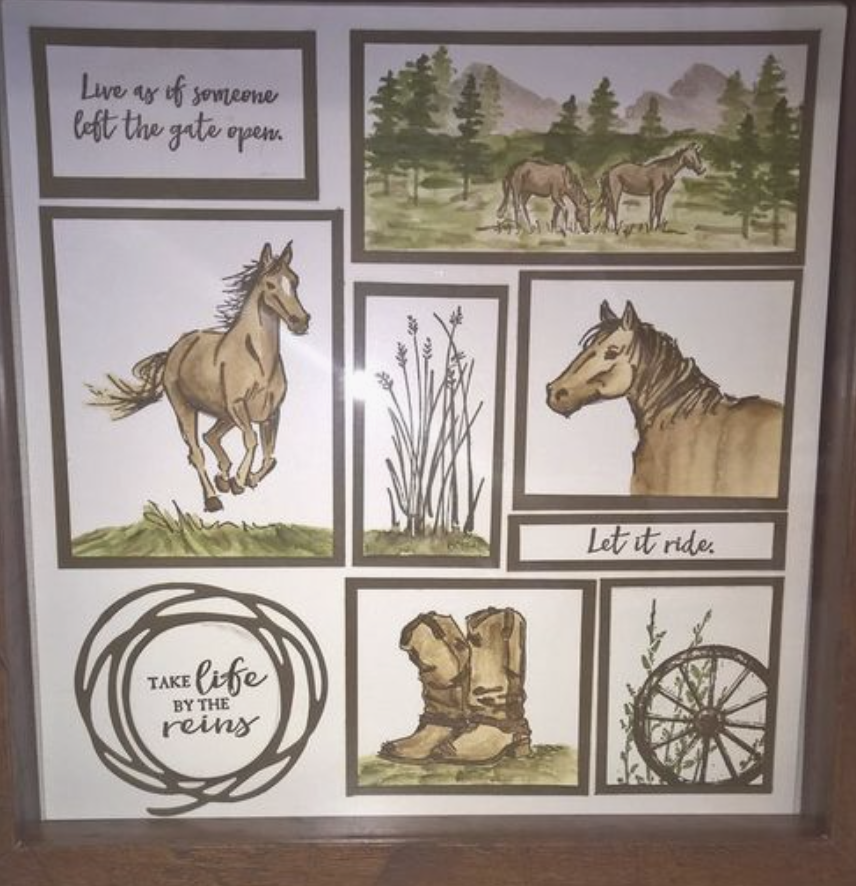 Date & Time:

May 14, 2020  

|

   06:30 PM  -  09:00 PM

Eastern Time (US & Canada)

Location

6408 Barton Pines Rd, Raleigh, NC

Address

6408 Barton Pines Rd, Raleigh NC
Created By:
Elaine Pelletier
Play with the Team/Opportunity Night
Play with the Team:

Play with the Team is a good opportunity for guest to come and learn about Stampin Up and the demonstrators on the Paper Craft Team. It is also when demostrators on the team come together to receive training and updates on their business. We enjoy socializing, training and discussing where we want our business to grow.

You are welcome to attend without obligation to become a demonstrator. We love having guest, and you will not be pressured to join our team. But instead you will enjoy the evening of fun and activities.

This month Linda Martin will be blessing us with Home Made Stew Beef. I can hardly wait. See you then.