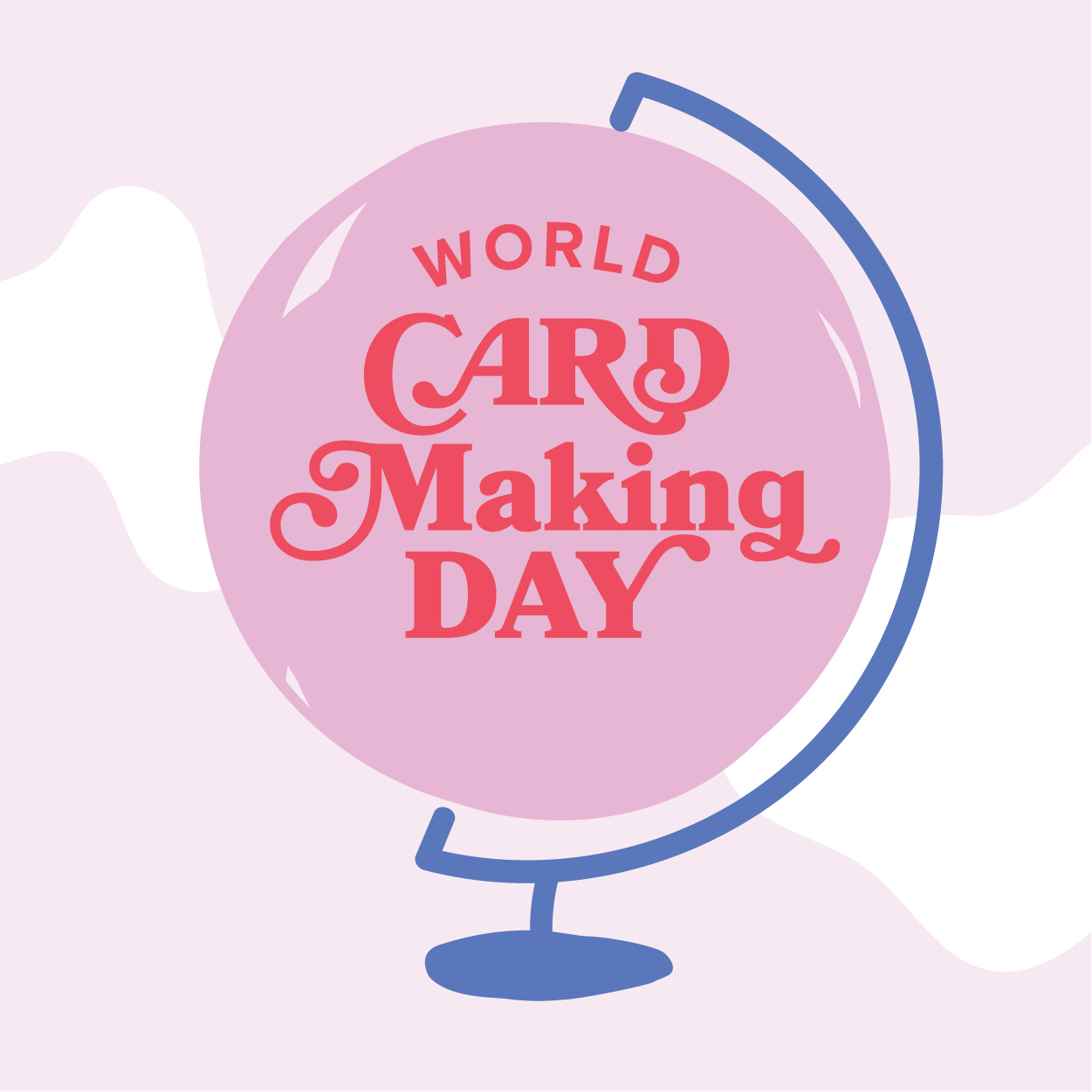 Date & Time:

October 01, 2022  

|

   02:00 PM  -  05:00 PM

Mountain Time (US & Canada)
Created By:
Stampin' Up! Calendar_NA
World Card Making Day Event
Who: Anyone!
When: 1 October from 2:00–5:00 p.m. (MT)
Where: Online
Price of Event: Free
Registration Dates*: 11 August–1 October (Registration is not required)
Language of Event: Most of the event will be presented in English with language interpretation voiceover and subtitles in English, French, German, and Dutch. One bundle presentation will take place in your market's language.
*You can always participate in the event without registering. Registration is encouraged because it's the best way to stay up to date regarding event details.
Click here to register: https://forms.monday.com/forms/a6e8a082e77e7f95b21439e18a0b04e5?r=use1
Everyone is invited and welcome to attend this FREE event! There will be three cardmaking presentations and we'd love to have you craft along with us. If you don't want to craft along, join us anyway! It's the perfect opportunity to hang out, watch, and be a part of the Stampin' Up! experience.