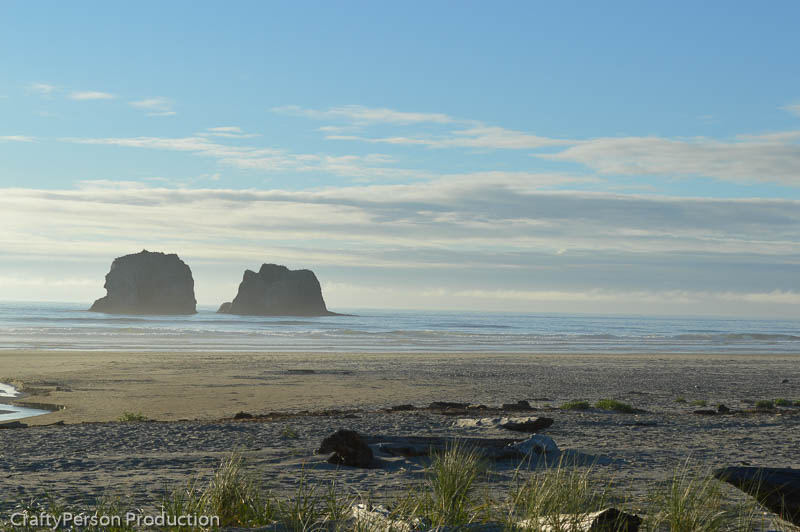 Date & Time:

September 15, 2022   All Day

Arizona

Location

Rockaway Beach, Oregon
Created By:
Debbie McNeill
Handmade Holiday Online Retreat 2022
Come join us for some focused time away to learn the latest crafting techniques at the Rubber Stamping Handmade Holiday Weekend Retreat. It's our time to relax, socialize, craft and get ready for the busy holiday season. Whether you enjoy making Fall wreaths or designing your Christmas cards, this all-inclusive event will have exactly what you need to get into the holiday spirit.
We are accepting RSVP right now until the date is closer when registration will open
September 16-18, 2022
Rockaway Beach, OR 97136
Friday 5:00 pm-Sunday 2:00pm
$350 – Lodging, Food, Projects, Training & Giveaways
Extra Day available
WHAT'S INCLUDED IN THE PRICE:
Food, prepared supplies, Stampin' Up! product from the Holiday Catalog, adhesives, and giveaways. Substitutions can be made for like products if you already have included products, just leave a note in the order form.
ALL meals from arrival at the property to departure. Full breakfast, lunch, dinner and snacks in between, featuring locally-sourced and freshly prepared cuisine. We promise you won't go hungry!
Reserved Table Space
Lodging
14 Complete Holiday Projects
Products (valued at $35) – Stamp Set: TBA
Extra Adhesives
Friday Night Seafood Buffet
Opportunity to purchase more projects in our MarketPlace
Drawings
Taxes and Hotel Fees Included
Love gifts and surprises? I do too!