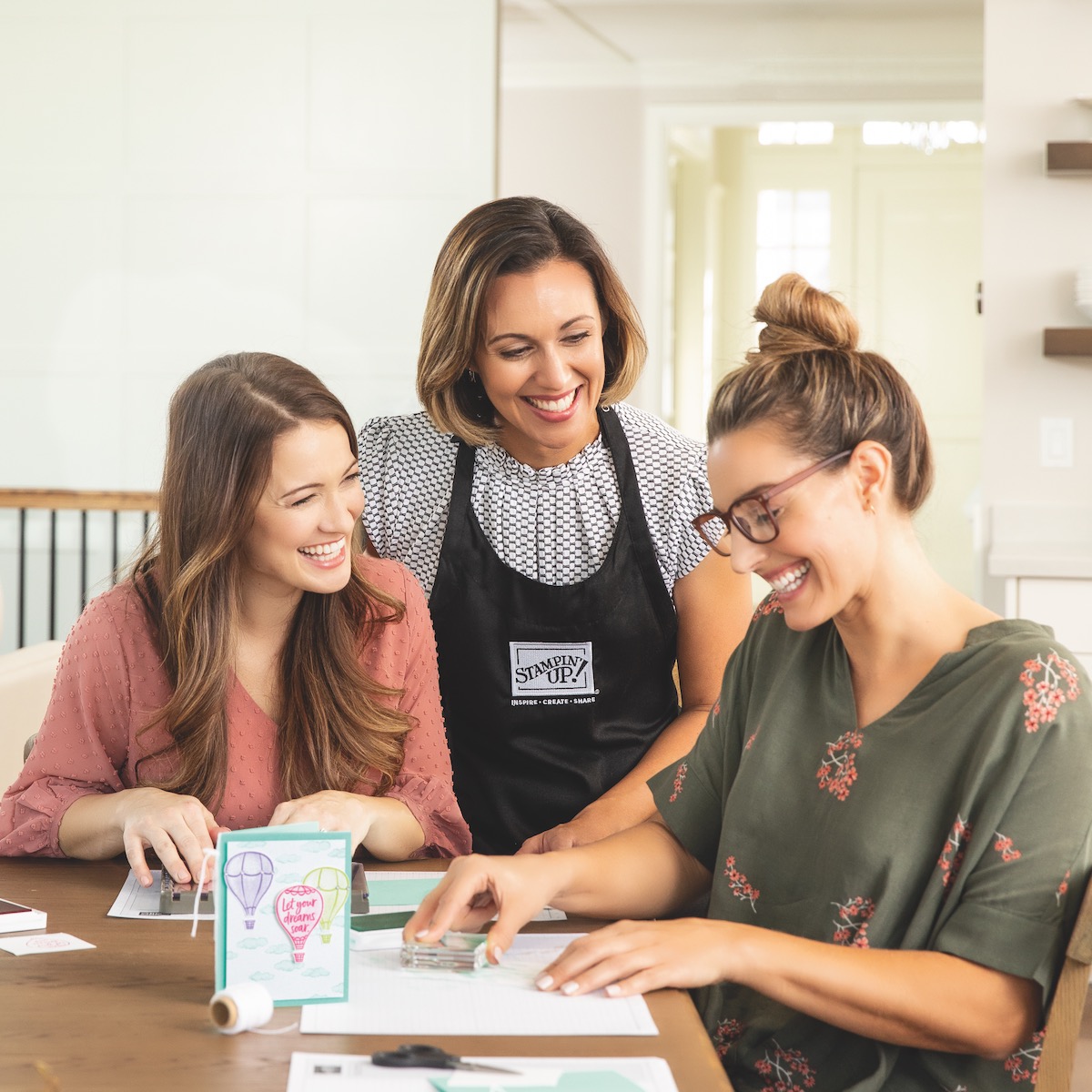 Date & Time:

October 05, 2019  

|

   10:00AM  -  03:00PM

Address

5625 Burlingame Ave SW, Wyoming, MI 49519
Created By:
Stephanie Flath
WORLD CARD-MAKING DAY Shoebox Swap
We make LOTS of cards to celebrate this day!!

To participate, bring a card you've designed (or copied) and the supplies for everyone else to make it. (I'll keep the group to around 12 people; if we have more, I'll have you make that many MORE ahead of time so we get done in a decent amount of time.) We each start with a box of supplies and make the card; then we pass it along and make the next card. It's such a fun way to celebrate!

PLEASE don't let "designing" a card scare you away!! It's such a fun day, and it doesn't need to be fancy! In fact, we're making so many cards that a fairly simple one is preferred. Stampin' Up! supplies are preferred, but they don't have to be current. No envelopes are necessary. We'll assume each has their own. DO provide any SPECIAL adhesive or tool needed for the project, but we'll all have our own SNAIL or similar for general assembly of our cards. I'll also have both my Big Shots there--but let me know if your project will need one.

The cost of this "class" is $15. (Pay any time or on that day.) I usually provide 2 or 3 projects of my own + space to work + pizza and pop/water. It's REALLY good pizza, too!!

Please RSVP ASAP. **In the meantime, prep the supplies for 12 cards besides the sample you have made and I'll confirm the number the week before the swap.