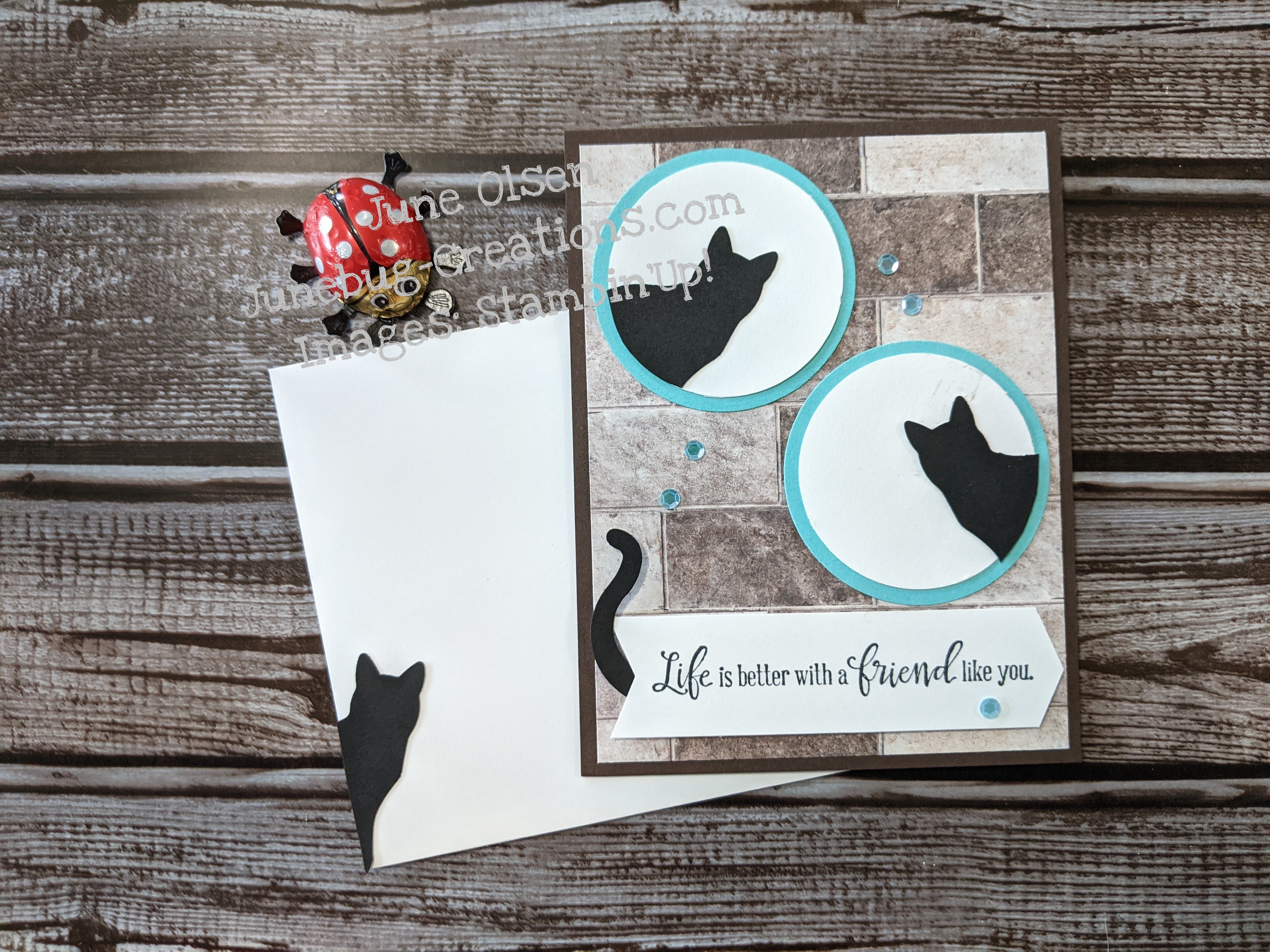 Date & Time:

August 19, 2022  

|

   06:00 PM  -  08:00 PM

Mountain Time (US & Canada)

Location

Whitefish, Montana
Local Hostess Club
What are Hostess Clubs?
They are a way to craft monthly, make new friends, get FREE stuff, and have fun!
It is a group of 6 to 12 crafters who meet monthly in my Studio, on Friday eveing or Saturday morning. We make 1-3 projects (depending on level of detail), learn new techniques, strategies in card making, and "play" with new tools for paper crafting.
Each participant commits to the number of months that there are people in the club. The minimum monthly amount required is based on a $150 minimum workshop sales (amount to earn Stampin' Rewards) divided by the number of people in the group.
For example...if there are 6 people in the group 150/6=25, so the monthly $$ commitment is a minimum of $25 dollars per month. This way every Hostess gets at least $15 of Stampin' Rewards (Free product). The more people in the group, the lower the monthly commitment. We can have up to 12 people in a group, as there are only 12 months in a year. Less than 6 is not ideal unless everyone is willing to spend a little more each month.
Each month a different person is the Hostess and that means the Hostess gets FREE product based on the sales for that month.
If you have any other questions or are just ready to get started, please let me know!
June Olsen 520.631.6885