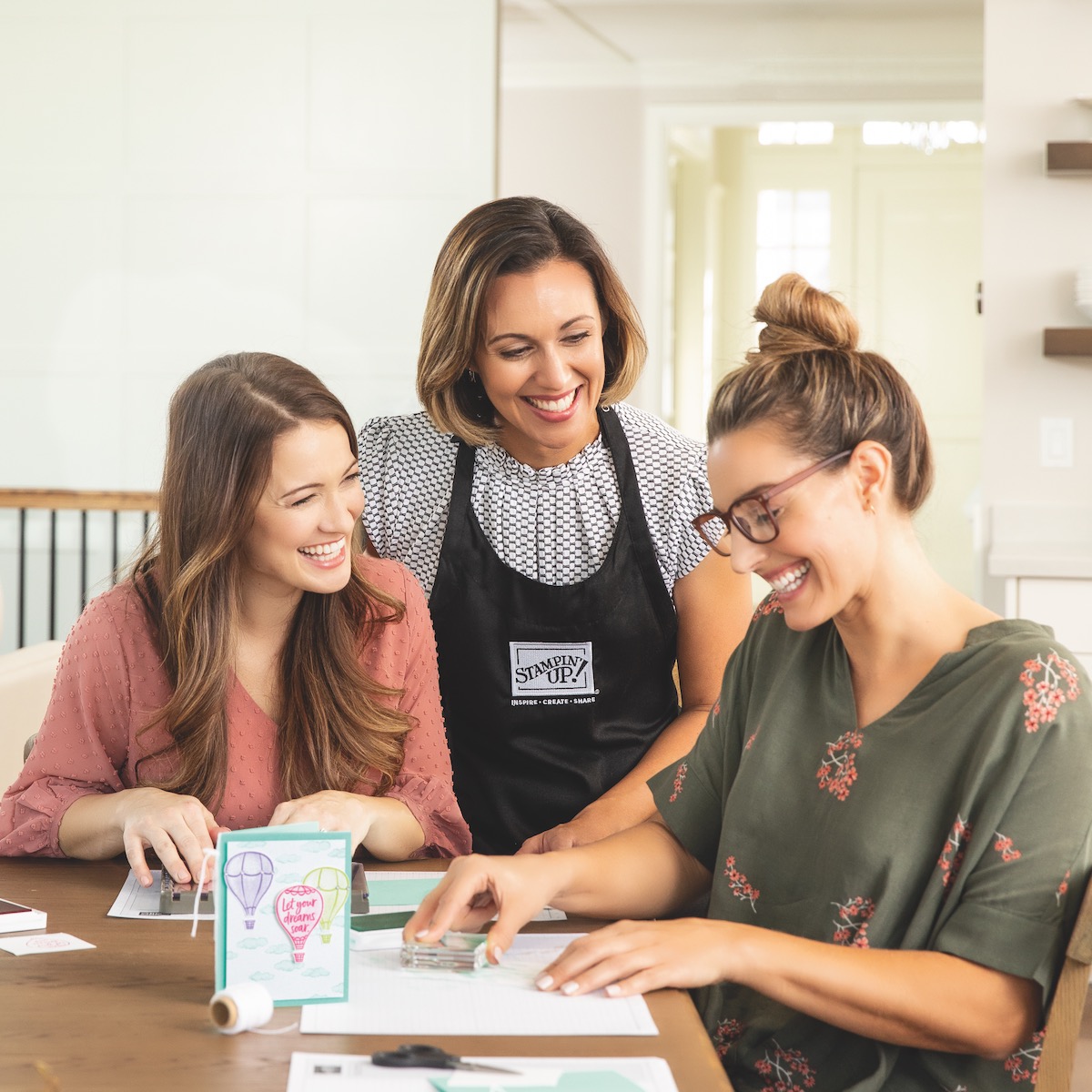 Date & Time:

October 26, 2019  

|

   09:00 AM  -  02:00 PM
Card Buffet
Come and make as many designs as you like in the quantities that suits your needs. There is no minimum or maximum on the amount of cards you choose to do. (note: depending on the amount of cars you choose, you may need to do stamping and die cutting in class and plan to do some assembly at home)

I will have 8 to 10 cards designs for you to choose from.

Light refreshments are served.

The cost of this class is $2.50 per card. This includes the supplies you will need to make the cards including envelopes. If you place an order of $40 or more, you will receive 4 of your cards free.

RSVP is necessary for this class. You can RSVP right here on this events page.